Malaa is back! House's favorite masked DJ returned today with his latest track. Teaming up with one of Confession's favorite artists: Koos, Malaa released his latest track: 'Hell'.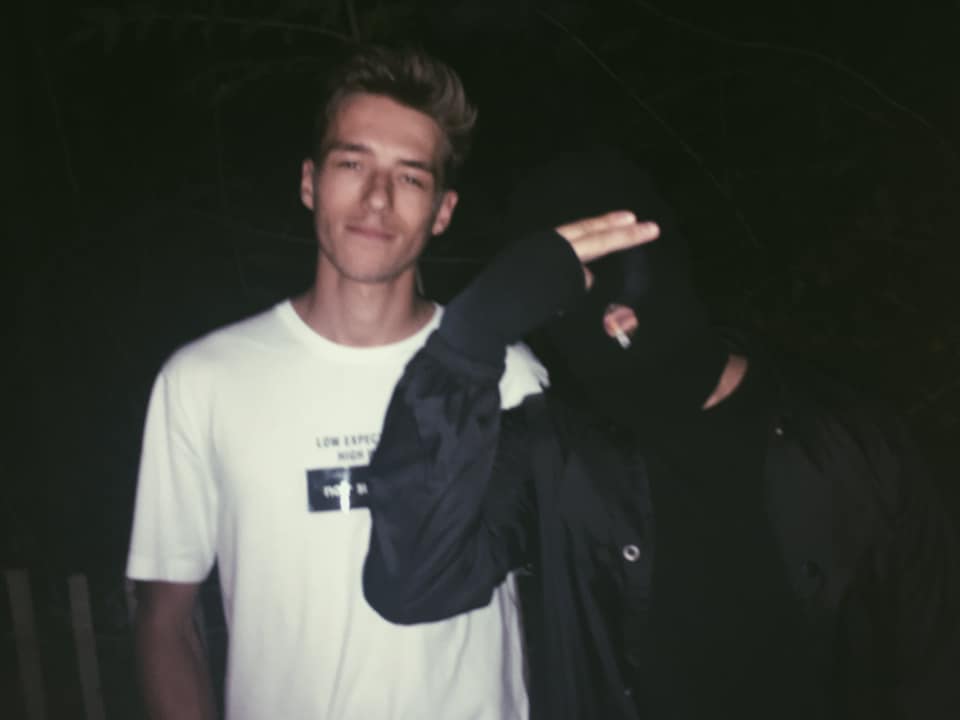 As part of Confession, the duo has seen their fair amount of action together. Koos remixes 'Cash Money' and 'Addiction', two of Malaa's classic. He's also performed as an opener for Malaa's shows before. His hard-hitting drops usually joined by some top quality vocal chops and a very unique set of top synths which definitely give an underground house feeling are just some of the reasons this collab is so amazing.
'Hell'
Malaa's newest track opens up with one of his classical 4 on the floor patterns. After some chords and entering a quickly ascending build up, led by some grunge chops we drop into a nasty G-house drop. Simple lead, powerful bass, amazing delivery. And of course, a high pitched shaker to complement the drop, one of my favorite Malaa's techniques. You can definitely tell Koos is also in here. The lead melody completely sounds like his work. Together, both DJs manage to create a G-house banger that's way more melodic than most.
'Hell', Malaa's latest release will be a part of his upcoming EP Illegal Mixtape Vol. 3. What will surely be one of the best house releases of the year starts to take shape, and we love it! While adding more and more tracks and more collaborators, Malaa's EP starts to take shape. The underground scene and sense never lost. Always defining the path of one of the certified house Dons. I can't wait to see this new Malaa mixtape, but I'm sure it will be one to remember! What about you? Are you excited for Illegal Mixtape Vol. 3?
Stream Malaa featuring Koos – 'Hell' out now on Confession below!