This summer was a total bust. We all know it. However, if there's one thing which has saved us, that's music. The world's situation has brought difficult times for many. It has also given artists much time to refind themselves and their sounds. Today, Swiss DJ/Producer EDX released 'Indian Summer' a track which exactly symbolizes that. EDX takes his classical sound and spins it to feature the current mood of this electrifying track.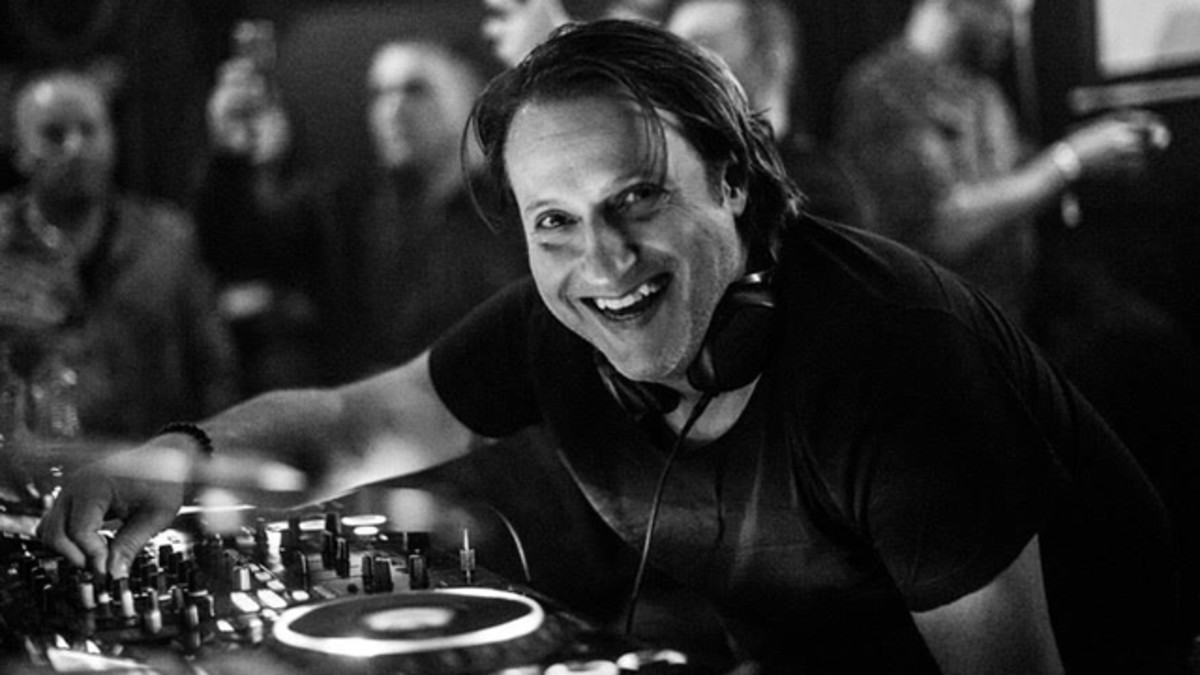 We all miss raving. Concerts. Clubbing. Friends. We really do. Creating memories through music has allowed our community to thrive as one of the purest ones. Artists and fans unite equally, and it is only through dance music that we reach this amazing feeling. In 2020, however, our community experienced its worst enemy in decades. Festivals were canceled, clubs were shut down, and everything froze for a while. This community, however, does not give up that easily.
Step by step, we came back. Through a screen, we connected with thousands of artists and fans, who helped prove what this scene really is about. Music. Dancing, singing, screaming. Living life with the soundtracck you choose. And that's exactly how EDX's new track feels.
Indian Summer
An 'Indian Summer' is a period of unseasonably warm, dry weather that sometimes occurs in autumn. A second summer. A warm moment that happens when no one expected it. After learning our lesson, and managing to somewhat recover the essence of our industry, EDX comes with a chill tropical house track to let us know that, we'll get another summer. We don't know when, or how, but we know it's coming. Summer will always come. And, before you know it, we'll find ourselves reunited on the places we love the most. That is the magic of music. That is, the magic of the dance community.
Stream EDX's new track – Indian Summer out now below!