Yesterday, the EDM community said goodbye to Erick Morillo as news of his death broke in the afternoon. After that, the reaction from the community showed up in no time. Instagram, Twitter, and Facebook included numerous messages dedicated to Morillo. The dance music community, artists and fans, expressed their thoughts regarding Morillo's passing. The reactions coming from the dance community were, to sum it up, mixed, as Morillo faced sexual battery allegations.
Morillo, known for his numerous hits such as 'I Like To Move It' was recognized as a house music legend.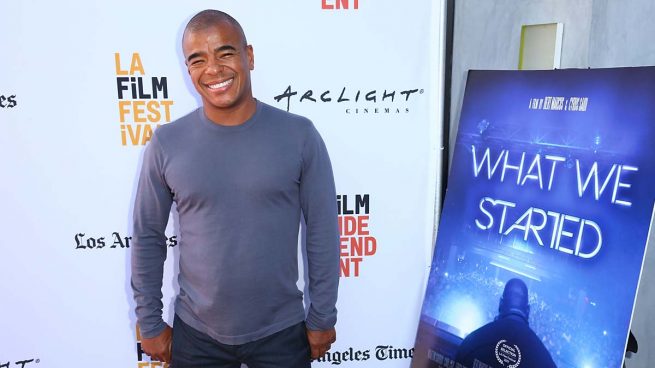 Complex Reactions
Above all, love was shown. However, that was not the only thing. As the charges swirled around him, there are still many who criticize the outpouring of love and support given to the late DJ.
The dance community reacted with mixed emotions. While many pointed to the fact of Morillo's sexual battery arrest, others have expressed both things must be taken into account
Final Thoughts
There's no denying house music lost one of its great founders today. Erick Morillo and his career will not be forgotten. Likewise, his music can't be forgotten. DJs all around the world have come together to express the firstly their admiration. Secondly the inspiration he gave them. And above all, the love Morillo gave them. It is safe to say that, without Eric Morillo the dance music today wouldn't be what it is.
Reactions continue pouring in, as the dance music community remembers one of its stepping stones. Morillo's legacy is undeniable. On the other hand, we have the Morillo that faced a battery charge. No matter how you look at it, it's a sad and painful situation for all involved. On one hand we have a legendary artist, and on the other we are faced with his bad acts. How he will be remembered remains to be seen.