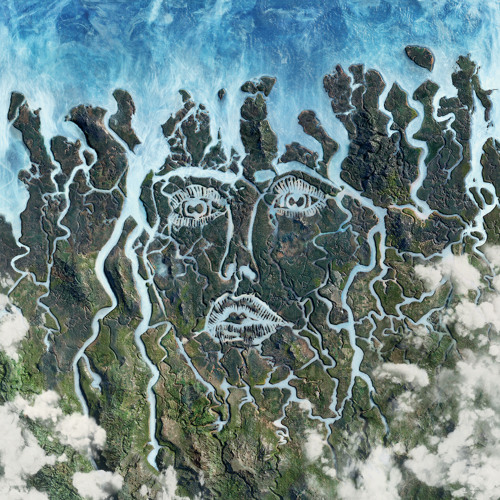 Disclosure – Energy (Deluxe)
ENERGY by Disclosure is here. The legendary British duo begins a new era inside one of the best projects of the last decade with their third studio album. Released today, ENERGY is a fresh new breath inside the dance music club studio world. A new life brought to us by arguably the most popular duo inside house music during the last decade. Here, I present to you my review of Disclosure's ENERGY.
Disclosure's third studio album is made up by 11 tracks. It has 13 collaborators, and is, in my opinion, one of the strongest candidates to take home the 'Dance Music' Album of the year award. So, without further ado, let's dive into it:
Disclosure: ENERGY: Disc 1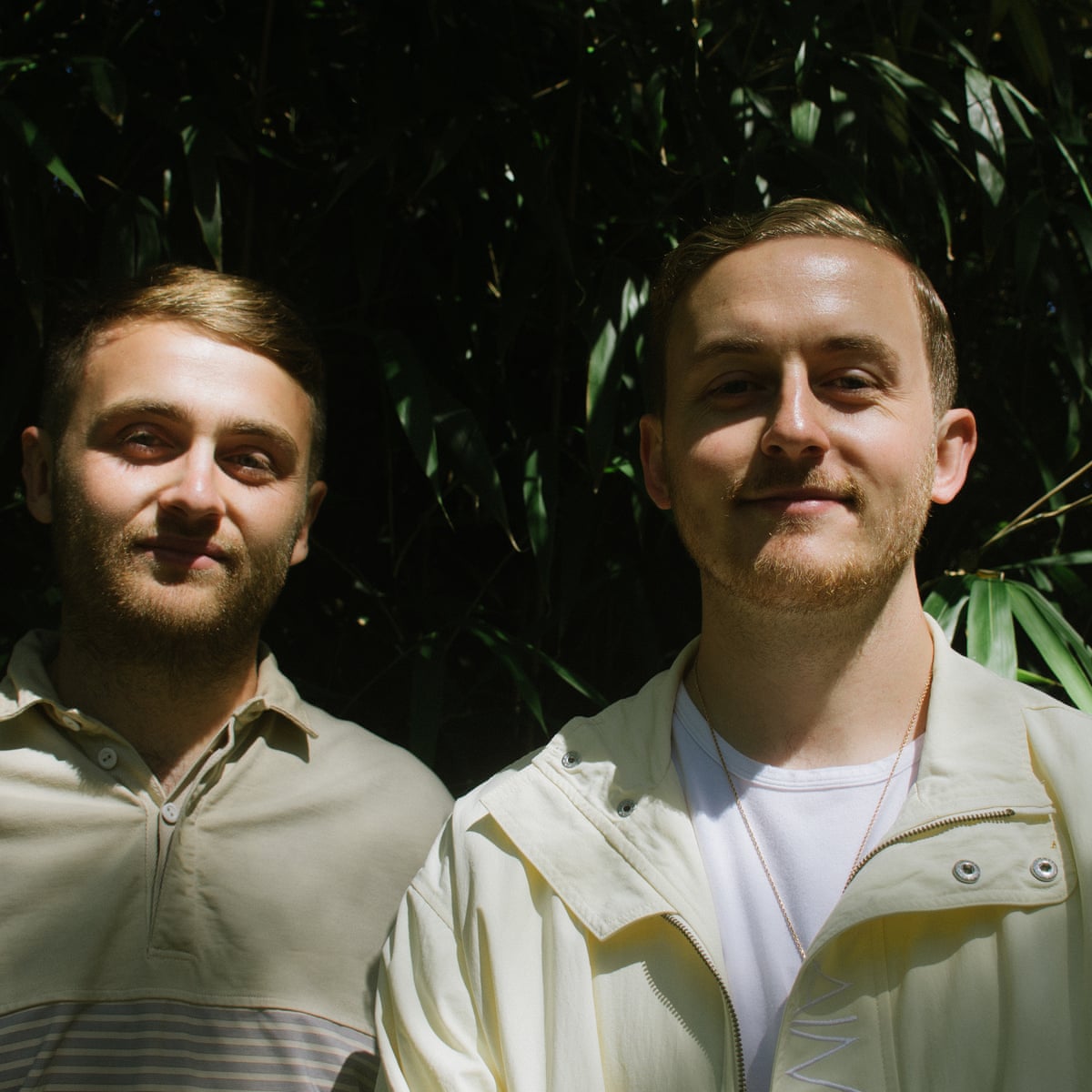 'Watch Your Step' Featuring Kelis
The first track starts off with a smooth rhythm. The vocals provided by American singer-songwriter Kelis reminds us of the classical hooks and melodies Disclosure has used to take over the world previously. With a pretty minimalistic yet dance-infusing rhythm, Disclosure takes us by the hand to begin our journey.
'Lavender'
An instant house classic. Deep low vocals. Multiple chorus. An amazing 4 on the floor pattern exquisitely crafted and a series of synthesized sounds which turn this track into one of my top 3 inside the album. Think Disclosure needs any collaborators to sound powerful? Think again.
'My High' Featuring Aminé and slowthai
Previously covered by your truly. An authentic ode to the UK garage movement. Drums dominating all over the track. Rappers giving that high vibed energy all over the track. And on top of it all, one desire. Please, don't f**k up my high. An amazing throwback to that underground London scene.
'Who Knew?' Featuring Mick Jenkins
Featuring another rising American Hip-hop star Mick Jenkins, 'Who Knew' dives into pads and chords which characterize Disclosure's most famous tracks, from 'Help Me Lose My Mind' to 'Latch'. The drum pattern resembles that of a low DnB track, and the voice edition is simply on another level. Truly, no one handles vocals like Disclosure does.
'Douha (Mali Mali)' Featuring Fatouma Diwara
Featuring Malian singer/songwriter Fatouma Diwara, this one also makes the top 3 inside my personal list. When Disclosure said they were entering a whole new real in percussions, they did not lie. The rhythm is fresh, new, and unique. A rhythm which personally reminds me of a style only the African cultures can reach, 'Douha (Mali Mali)' is a track that makes you dance in a way I haven't heard in years. A completely different energy, much more focused on happiness than others.
Fractal (Interlude)
We reach the middle of the album's first disc to find an exquisite lo-fi interlude. Personally, I feel as if I was going up on a crystal elevator such as the one Willy Wonka has. Outside, a beautiful sunset says goodbye as both my mind and soul travel together into the next etagé of Disclosure's new project. The arpeggio on the final section of the track makes the interlude a completely amazing jewel on itself.
'Ce N'est Pas' Featuring Blick Bassy
Cameroonian singer/songwriter Blick Bassy delivers my favorite set of vocals inside the whole album. He's joined by a minimalistic drum pattern which leaves space for his voice to direct the song into a sensual and captivating groove in which the language loses importance when compared to the sensation it provokes. The last hook of the song, however, is where you truly find that soul snatching rhythm which takes you into another universe.
'ENERGY'
The lead track of the album, and the one which gives its name to it. From the beginning, the Samba Brasileira drums completely take over the track. Energy is the ultimate feeling which drowns your body on this Disclosure's jewel. With a speech which reminds me of 'When a Fire Starts to Burn' Disclosure delivers the ultimate motivational speech.
'Thinking 'Bout You'
Yet another majestic interlude. As we enter the final step of Disclosure's album's first disc, we make a quick stop inside a chilled melody. Lo-fi is once again present, only that this time, something pretty similar to r&b joins the ride before a telephone ring completely turns the song before finishing it.
'Birthday' Featuring Kehlani & Syd
American singer/songwriter Kehlani and her countryman Syd join Disclosure on this lo-fi/house hybrid to top my top 3 tracks of the album. The melody is exactly on the perfect chill spot, and to finalize the deal, the drums help make it completely danceable banger. Without a doubt, one of the best tracks Disclosure has ever put out while traveling outside of their "classical sound".
'Reverie' Featuring Common
Disclosure knows closing on a high note is a must. And so, they team up with legendary rapper Common for the last track of their album: 'Reverie'. Common delivers bar after bar. Verse after verse. He completely nails, both with his voice and his message the melody Disclosure places underneath him. And so, as magically as it started, Disclosure's ENERGY comes to an end. At least for disc 1.
Disclosure: ENERGY: Disc 2
'Ecstasy'
If you were left with a profound desire for Disclosure's classical house, 'Ecstasy' is your track. The rhythm resembles that of the greatest sounds of today's disco house rebirth. Not dancing to this track is simply impossible. Undoubtedly one of the top tracks inside disc 2.
'Tondo' Featuring Eko Roosevelt
Another amazing Cameroonian musician joins Disclosure's album. The result? DISCO GROOVE! Disco beauty. The true reason dance music even exists on the first place. Disclosure and Roosevelt deliver a unique groove and exquisite rhythm class on this one.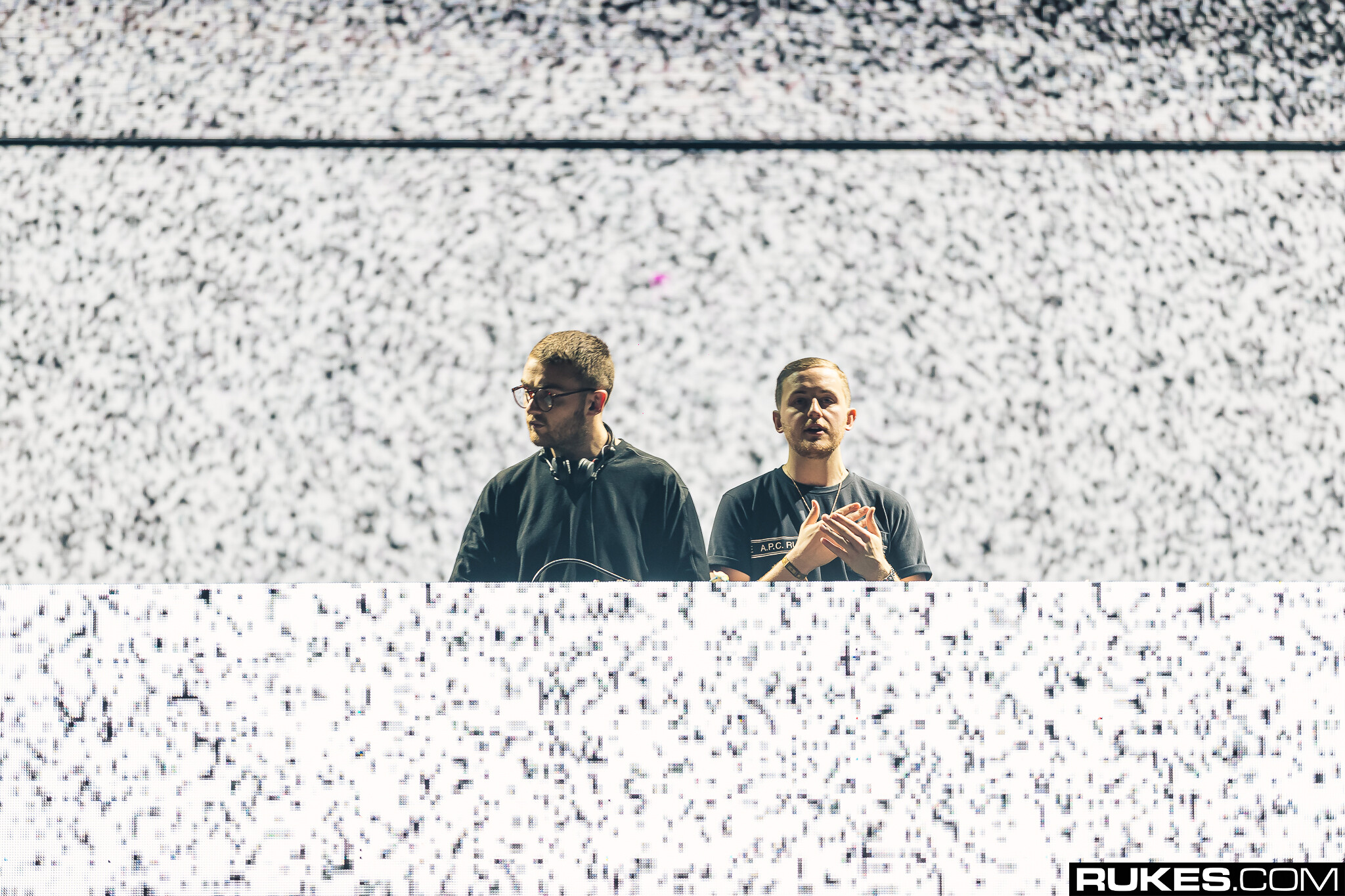 'Expressing What Matters'
Disclosure dives into the rhythms of the night. An ELO-like essence joins this record as a simple, yet fast rhythm completely puts your whole body in motion as a piece of a magnificent musical orchestra. I might come to the conclusion that, in my opinion, disc 2 is even better than disc 1!
'Etran' Featuring Etran Finatawa
We're taken into an ubran rhythm joined by what appears to be African chorus. The shakers in this song provide a delicious rhythm to shake your body to as the chants run from your throat into your heart and then allow the hi-hats to infuse a crazy amount of energy into your soul. Disc 2 continues its path into the throne
'Get Close'
A mixture between a club track, and a garage one. While the drums sound like a garage track normally does, the vocal hooks and chops sound completely like a club house track. Then, the pads and chords make it sound like something you'd listen to while you look at a nebulosa. Not exactly sure what this is, but oh man, do I freaking love it!
'Know Your Worth' Featuring Khalid
Match made in heaven. Diclosure once again team up with one of the most famous singers in the world and delivers a unique jewels in which the melody shines as much as the vocals do. Seriously, this guys can work with ANYONE on the planet and the result will always be amazing.
'Talk' Featuring Khalid
I mean, is there anything else to be said about this one? Aside from the already said above, 'Talk' has been a charter topper, and once again proves anything Disclosure touches suffers the Midas' effect
'Birthday' (Disclosure's VIP Mix)
Not sure you love birthday enough? Well, if you're a DJ, Disclosure's got you covered. This VIP injects just the right ENERGY dose needed to turn 'Birthday' into an instant club heater. I just can't wait to drop this one into the dancefloor and watch people lose control of their bodies as they give up to this perfect remix.
'Birthday' (MJ Cole Remix)
While keeping that Lo-fi energy, This one gives a small energy boost while still making it a perfect song to chill to. English DJ/Producer MJ Cole nails this last remix to close disc 2, which, in my opinion, is as good, if not better when talking about personal opinion of course. A perfect way, to close a perfect album.
Final Thoughts
If there's one thing I love, is an album that sounds completely different from the artist's previous work, and yet, is amazing. ENERGY is exactly that. Not in one, but in TWO amazing discs! While keeping some of Disclosure's signature elements, ENERGY goes into a completely different direction. Each track is unique and transmits a whole different vibe. The journey is that of a perfect album, and so far, it's inside my top 3 albums of the year. Disclosure will face some heavy competence, but in the end, the British duo having yet another award filled season and winning 'Dance Album of the Year' should surprise nobody. Nothing but the utmost respect.
Stream Disclosure's third studio album ENERGY below!