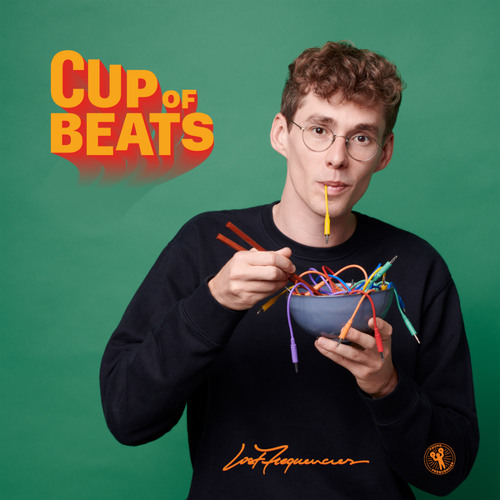 Lost Frequencies – Cup Of Beats
The newest EP from Lost Frequencies Cup Of Beats is finally here and it's definitely worth 1 (or 10) listen! The Belgium DJ goes all out on his latest EP to deliver some of the best 'get your groove tracks' I've heard this year. Bringin on some of his already known collaborators and some new ones, Lost Frequencies absolutely knocks it out of the park with this one!
This new Lost Frequencies EP contains two already released tracks. However, we get four new songs filled with that signature LF sound! The result is nothing short of amazing! Lost Frequencies definitely delivers on this one, perfectly nailing his sound evolution with the stufff that made him viral and put him in the spotlight for the first time.
Cup Of Beats
A pretty decent tracklist, if you ask me. The duo Zonderling has been a long time collaborator for LF. And the range of singers chosen for this one is simply perfect. After listening to several LF streams, the song I was the most excited for was 'Electrified'. Featuring Kye Sones, the track is an amazing one. Perfect for closing out a set with the best vibes. I tweeted Lost Frequencies earlier this week (Thanks for not replying btw) and asked when would this amazing track be released. Lucky me, here we are! Not one, but a whole new EP with four new tracks!
Lost Frequencies continues rising his level. The DJ does nothing but going up. He's undoubtedly become one of my favorite inside the mainstream house movement. His chill and unique style are perfect in each and every way. He'll get you dancing, singing, and being as happy as you can. From listening to him on the phone or live, good vibes will instantly enter your body.
Lost Frequencies – Cup Of Beats