After three months of keeping pubs, clubs and other entertainment venues closed, the UK Government has a five-stage plan to reopen these places. The return to new normality will bring back live music to Great Britain.
It looks like finally venues like clubs, pubs, bars, food and drink venues, theatres, and concert halls will reopen progressively with this plan. The UK has been without these important businesses running for almost three months. The COVID 19 pandemic made UK's communities secretary, Robert Jenrick, say that the restriction would be in place for 14 days. Unfortunately, the expansion of the virus did not let governments take any chances of transmission.
After a long period of confinement and very little fun for the British people, their plan is a godsend. UK's Culture Secretary, Oliver Dowden, announced a five-stage plan. This news arrived shortly after a meeting with the cultural taskforce. The result of the meeting brought some sunshine to the population, which will have to follow a five-stage plan.
About the Five Stage Plan
While the British police keep shutting down block parties, the government designed a safe plan with all the guarantees for the people. The first two steps in Dowden's plan allow first rehearsals and training, before moving onto performance for broadcast and recording purposes. Obviously, people will have to keep social distancing guidelines and maximum hygiene measures.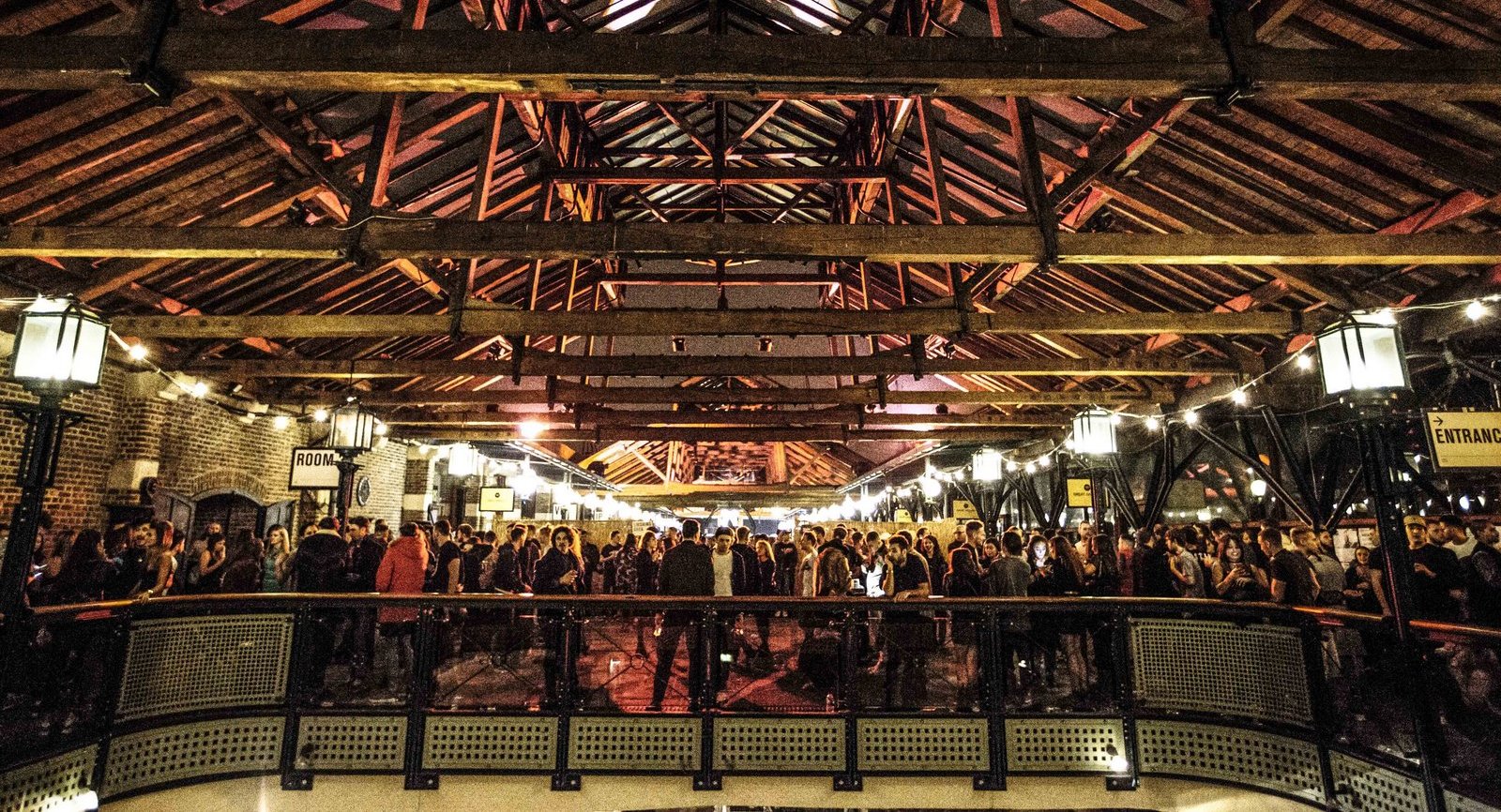 If everything goes as expected. the final parts of the five-stage plan will let the celebration of outdoor performances with audiences. This will happen before testing the possibility of running socially distanced inside parties. If the response is positive, the UK will go back to the well desired back normality.
The music scene is suffering devastating consequences and losses after the pandemic. Big clubs in Ibiza closing during the summer season, festivals postponed, and many clubs not holding any parties. Regarding this matter in the UK, we should remark the UKs Music Venue Trust's #SaveOurScene campaign. It saw the light in may in order to raise funds and highlight the challenges faced by small music venues. The pandemic was a hard hit, but with precaution and patience, everything will go back to normal.
Boris Johnson and the UK Government received some warnings involving the urgent need of funding Music Venues, At least a £50million cash injection is required to save the event spaces and a big part of the nightlife.