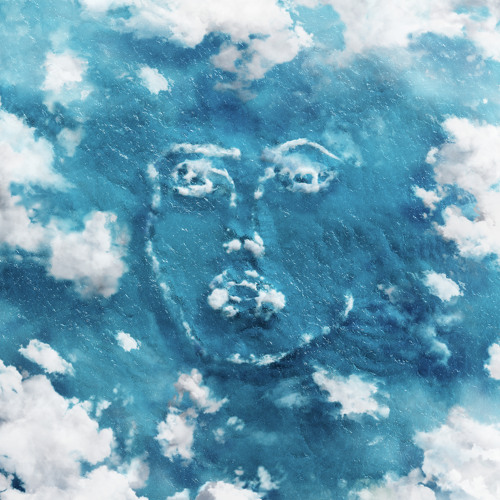 Disclosure – My High
Great news everyone. New Disclosure! The English duo released a new track today entitled 'My High'. This new track sounds a bit different from everything I've heard from Disclosure before. However, the results are nothing short of amazing. 'My High' is the third song from Disclosure's third studio album ENERGY.
Disclosure's latest track, My High?
'My High' was released as part of a 2 track EP which also contains the duo's album lead track 'Energy'. For the track, I don't even know where to start to be honest. 'My High' is just so different. I'm not sure I've ever heard a track like this. Disclosure's latest track brings one of the biggest ambitions the duo had into reality. Working with rappers. American and British rappers Aminé and slowthai bring in one of the craziest set of vocals I've heard into this track. Their grime, punk, and raw style takes over a pure UK garage track to put together a hard-hitting, dance-infusing track.
About contacting the two artists, Disclosure declared:
"Writing "My High" with Aminé was a lot a fun, he's hilarious and may as well be a comedian. He writes so quickly and it's amazing to watch. He brought so much energy to this already very energetic tune that when we got home to London in January, there was only one guy capable of matching it… slowthai."
As if this new track wasn't already confusing enough, Disclosure released a videos that's nothing short of an accidental Renaissance masterpiece to pair up with it. In a year filled with weird stuff and events, I gotta say, this one takes the price. Nothing but confusion and fun for me. Go check it out by yourselves below.
Disclosure's third studio album ENERGY will be out on August 28th. We can't wait for this new project who, so far, has done nothing but amaze us. We're ready for this album to start a new phase in Disclosure's musical evolution. Are you excited?
Disclosure – My High Feat. slowthai and Aminé