This month, a new Netflix series is planned to be released titled White Lines. It was created by Álex Pina, known for creating Money Heist, and stars Laura Hoddock, Marta Milans, Nuno Lopes, and more.
The new series is a dark and comedic story about a memorable Manchester DJ whose body is discovered twenty years after disappearing from Ibiza. Once she hears about the discovery, his sister returns to the island to investigate what happened to him. As a result, she is led on a dangerous journey that consists of nightclubs, lies, and more; eventually, this new adventure makes her question the dark side of her own character.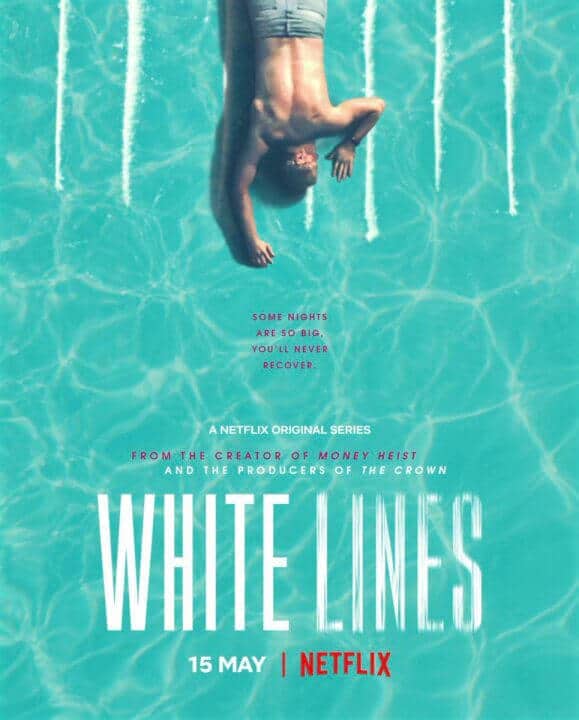 White Lines will be released on Friday, May 15th. Hopefully, it will be as great as the trailer makes it out to be. Netflix users could definitely use a new DJ series after Idris Elba's Turn Up Charlie was recently canceled. Only time will tell if the new series will reach its expectations.
You can view the trailer here.