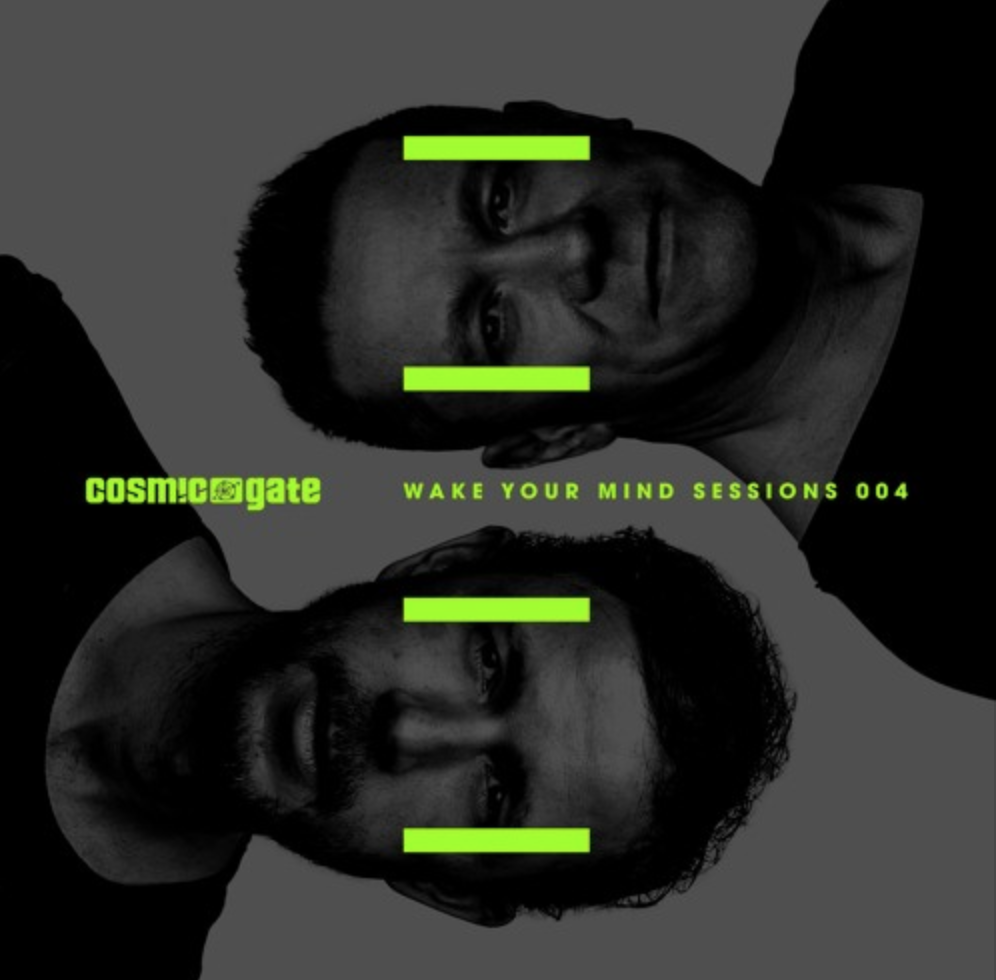 Being in lockdown doesn't have to be that bad. With the right music, your living room can quickly turn into a dance floor. And, just like that, you can make all your problems go away. So if you are trying to find the right playlist to set the mood, look no further! We have found just what you need: Treat yourself to Cosmic Gate – Wake Your Mind Sessions 004 now!
Wake Your Mind Sessions 004 is out today and it's 150 minutes of pure bliss. The carefully selected tracks in the set will definitely take you to another galaxy without you even noticing it. The compilation is exquisite, deep and emotional, with a touch of progressive sounds and uplifting rythms.
Some of the artists featured in the record are Tinlicker, Spencer Brown, Andrew Bayer, Above & Beyond and Armin van Buuren. With such an epic roster, we can assure you that you will love every single song in the mix.
Really excited about the new album, Bossi from Cosmic Gate stated on their latest press release:
"Amongst the many reasons we love doing 'Wake Your Mind Sessions' releases is that it literally gives us a chance to do our own warm-up. Further, for the first time 'WYMS004' gave us the opportunity to include tracks from our newly opened Wake Your Mind Records Deep label, so there was a extra additional thrill in being able to showcase those sounds".
German duo Cosmic Gate have been active in the industry for more than 20 years. Pioneers in trance music, their style is always evolving and they are still one of the biggest names in the electronic music scene.
Cosmic Gate will be throwing an exclusive NYC rooftop livestream, the second of this series, on Wednesday May 6th at 17:00 CET. The show will be streamed on all of their socials and will surely be one to remember, as it will introduce you to the new Wake Your Mind Sessions 004 dimension.
Wake Your Mind Sessions 004 is out now and you can listen to it below. To watch their first NYC rooftop livestream, click here.
Cosmic Gate – Wake Your Mind Sessions 004