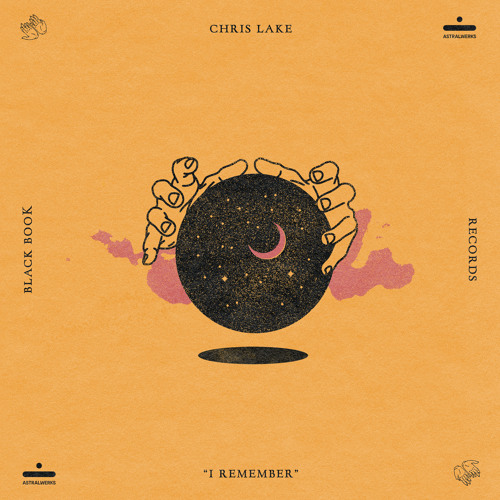 Chris Lake – I Remember
Chris Lake is one of the few producers out there who is pumping out gold. He is capable of putting out what seems like hit, after hit. For proof of this, just check out his discography. Gold. Today, we bring you the newest release from the man with the 'Midas Touch' in his new single 'I Remember'.
'I Remember' features an "Incendiary and soulful…indelible vocal line" from the Ralphi Rosario-penned 1987 house classic tune "You Used to Hold Me". If you're curious about hearing the original, you can do so here. It is amazing to hear the source material, after having heard Chris Lake's take on the classic track.
If you're familiar with any of Chris Lake's newer material, I'm sure you would agree that it's literally made for the peak hour dance-floor. 'I Remember' is no different. The tune features the classic tech house hat, clap, kick combo. In addition to this, we find the signature bass motif that we hear in most of Lake's tracks.
While the send design choice is different, the technique is all the same, and I for one, am loving it. If you're curious to know what exactly I'm talking about, this is the sound we hear right at 2:33. It rings out just as the drop comes in, and continues as the tune progresses. Check out any of his other tracks, and you'll see the similarities. Genius. If you're a fan of tech-house, singable lyrics, or just Chris Lake, this is a track that you wont want to miss. With that being said, be sure to check it out.
With a run time of 3:01, Chris Lake's new tune is more than enough to get you going. It's so good, that we won't hold it against you if you choose to play it on loop. Chris Lake's new tune 'I Remember' is out now on Black Book Records/Astralwerks and can be streamed below, enjoy!
Chris Lake – I Remember | STREAM