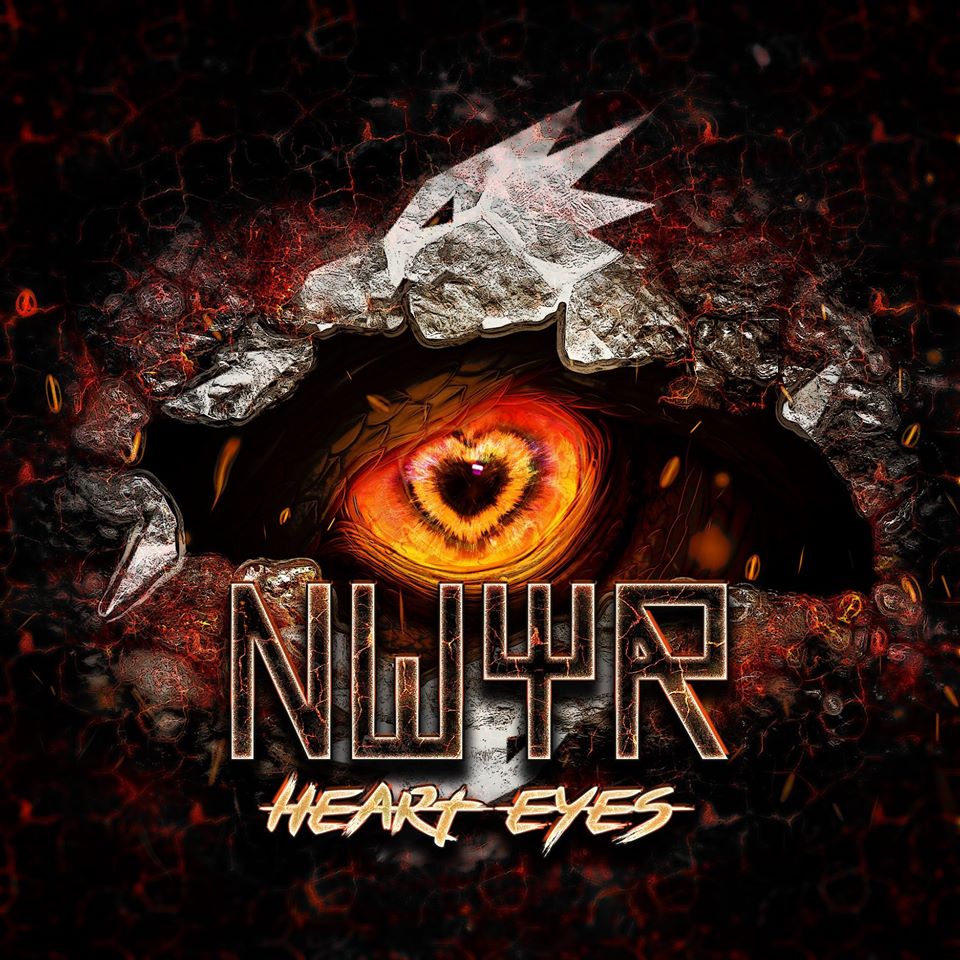 One of trance's favorite side projects is back! Dutch duo W&W are back with their trance alter ego NWYR! Their new track, titled 'Heart Eyes', puts together the best of both projects and brings an amazing audio experience as the duo make their first release of 2020 under the NWYR alias.
Willem van Hanegem & Ward van der Harst, better known by their stage name W&W, are one of dance music's most famous duos in big room. Their unique sound design, strong beats and memorable drops have taken them into the top of the game. They're widely recognized as one of the most famous duos hailing from the Netherlands. If that isn't enough to tell you how good these guys are, I don't know what is.
NWYR, Back To Their Trance Roots
NWYR, however, is as interesting as the W&W project! Almost 3 years ago, NWYR revealed itself as W&W's alter ego. Certainly, a huge yet welcomed surprise. Thousands of fans rejoiced as the duo made a return to their trance roots. After a stellar performance at Ultra Music Festival, people were left begging for more.
NWYR's newest song, 'Heart Eyes', appears to bring the best of both projects into a new world. In my opinion, this time W&W and NWYR fuse themselves like they haven't before. The sounds that made the dutch duo so popular in the big room and progressive house world come into trance.
Assembling together a symphony of distinct yet careful and masterfully put together sounds, 'Heart Eyes' is a complete and total banger. If you're into energetic trance, this is certainly the track for you. Go Stream 'Heart Eyes' by NWYR below!