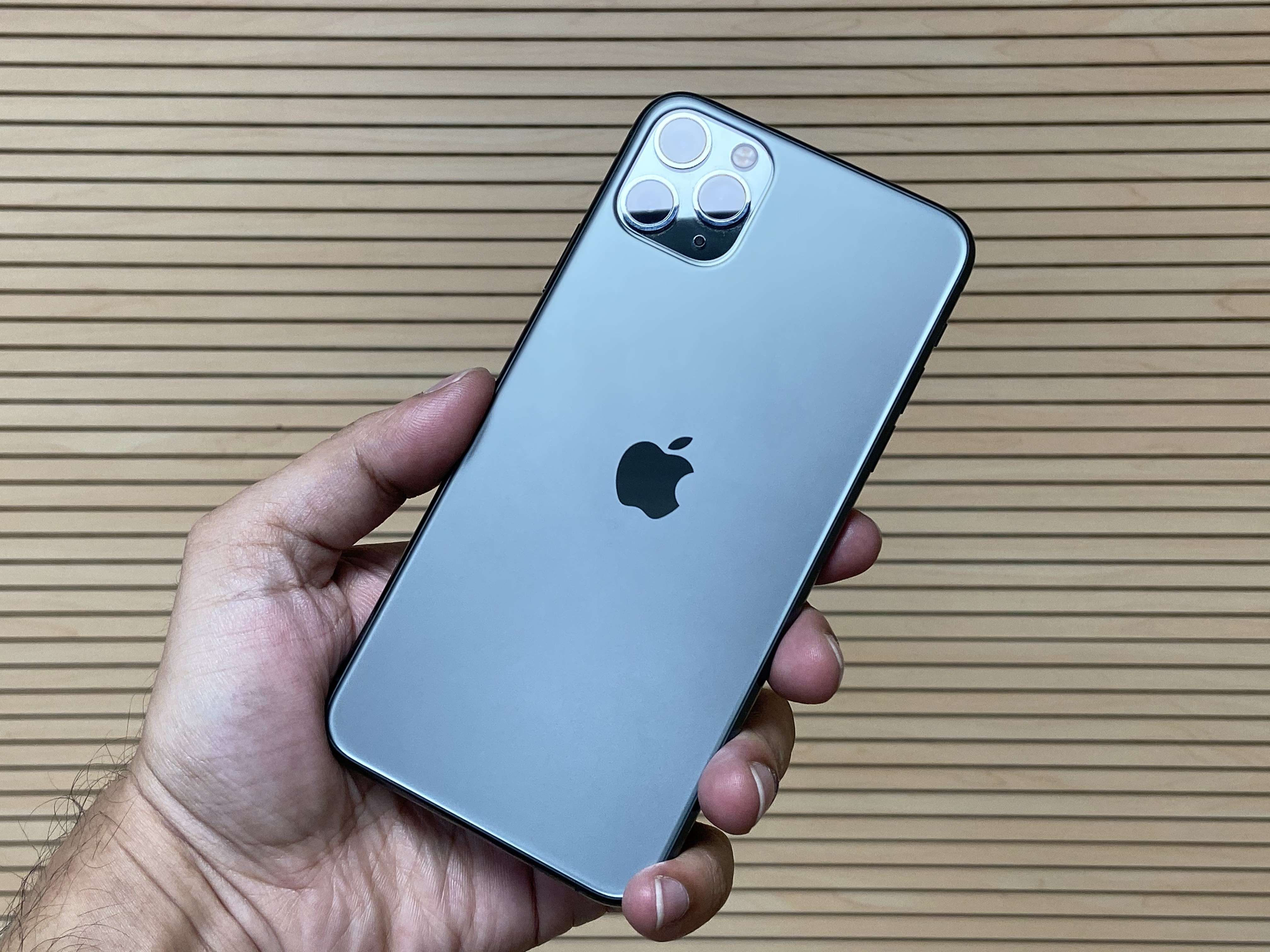 The Covid-19 outbreak has been devastating the world's economy for over 2 months now. Music festivals, concerts and gatherings have been cancelled or postponed. Country borders have been shut down indefinitely. Some people have even been forced to isolate themselves far from their loved ones. The technology industry has been quite affected too, with companies like Apple being delayed in production due to importing their parts from countries in Asia. This week, sources have told Bloomberg.com that the iPhone 11's successor will look much like a small iPad. Although the release date might get delayed because of the global pandemic, we can still expect the new product to come up next fall.
In terms of aesthetics, the new iPhone Pro versions will have flat stainless steel edges. It will also keep the three cameras on the back. The front camera's notch on the top of the screen is likely to be reduced or removed, making the phone definitely more pleasant to the eyes.
As for the technical specifications, we know that the new iPhone Pro will have a slightly larger screen. The new phone will include the 3-D LIDAR system (currently available in the iPad Pro) to make it compatible with augmented-reality applications. A faster processor is expected to be another priority for Apple.
Other Apple products coming up
In addition to the new iPhone being on the works, Apple is looking to release a smaller HomePod speaker. The tech giant will also introduce the new 'Apple Tags', small wireless devices to track keys or other personal belongings.
With many Apple employees currently working from home, the launching date of these new devices is yet to be announced. But, of course, safety is the most important thing right now. So, while you wait for the new iPhone to come out, stay safe and stay at home!