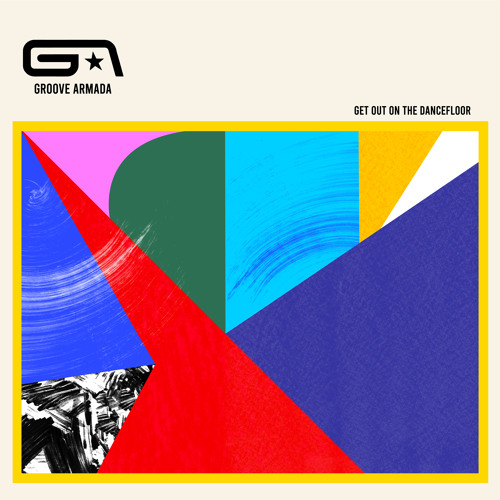 Groove Armada – Get Out on the Dancefloor
Groove Aramada is doing their best to get us dancing during the quarantine. Although we would love to 'Get Out on the Dancefloor', our homes will have to do for now. Their newest track is EDM infused with what feels like 70s rock. The lyrics speak to peace and give off hippie vibes. All the UK duo (Tom Findlay and Andy Cato) wants to do is get to that dance floor with someone special.
The track previews their long-awaited new album which will drop later this year. It will be their first studio set since 2010's landmark 'Black Light.' Nick Littlemore provides smooth and vibrant vocals. They effortlessly fit in with the grooves and twists of the track. Cato had this to say about their newest song:
"As I went through the recordings of Nick, I realized there were lots of cool phrases and great deliveries we could use. It took a very long time to find the right order for them, but once we had that line 'Get out on the dancefloor', it felt hooky and vibey. Slotting the music underneath was the easy bit!"
The duo strayed away from the limelight for a few years. The prospect of a new album didn't seem likely. This all changed when they stepped out in front of 40,000 fans at the Boomtown Festival. Here they were inspired by their long-time and new fans alike. A new album needed to be produced.
Their plan was to finish some material from their past 'Black Light' sessions. More time in the studio made their creativity rise. A whole new sound has been curated and it will be shown later this year. We are very excited for the album release. Make sure to check out 'Get Out on the Dancefloor' below!
Groove Armada – Get Out on the Dancefloor