British DJ/producer Duke Dumont is back on business with a new release titled 'Let Me Go'. It is an amazing track that arrives just a couple weeks before the release of his new album, Duality.
The veteran artist, with more than 13 years in the industry, brings us this beautiful track a couple of months after sharing another stunning track called 'Therapy'.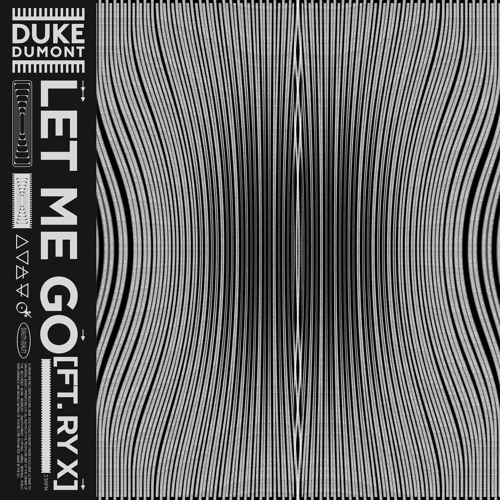 'Let Me Go' starts with touching vocals and a beautiful melody that makes it a very sentimental track. The voices and sounds of this track are perfectly chosen and the result is simply wonderful. The build of the drop contains nice synths that transmit great vibes, just to explode afterward with an amazing drop.
Despite a little delay in his new album's release due to health problems and the worldwide coronavirus outbreak, Duke Dumont is making the wait very pleasant with these releases. Duality will see the light on the 17th of April and we are really looking forward to this date
Make sure to get a taste of Duke Dumont's new project and follow him on his social media to stay in touch with all the news. Stay at home, stay safe and enjoy Duke Dumont's wonderful tracks.