It's no secret that the Gorge Amphitheatre is one of the most beautiful venues in America and therefore a favorite among musicians. Seven Lions is a fan of the venue and will be bringing 'Chronicles' Chapter III to Eastern Washington. The lineup features Boombox Cartel, Jason Ross, MitiS, Trivecta, Gem & Tauri, as well as other artists who are to be announced. Fans are excited about the lineup and looking forward to the event.
'Chronicles' is a concept born out of the world of Seven Lions – a mysterious place whose existence has been foreshadowed throughout the fabric of the project. There was incredibly positive feedback from attendees at 'Chronicles' Chapter II at Red Rocks Amphitheatre. This time around, there will be brand new art installations and interactive experiences for attendees to enjoy at the Gorge.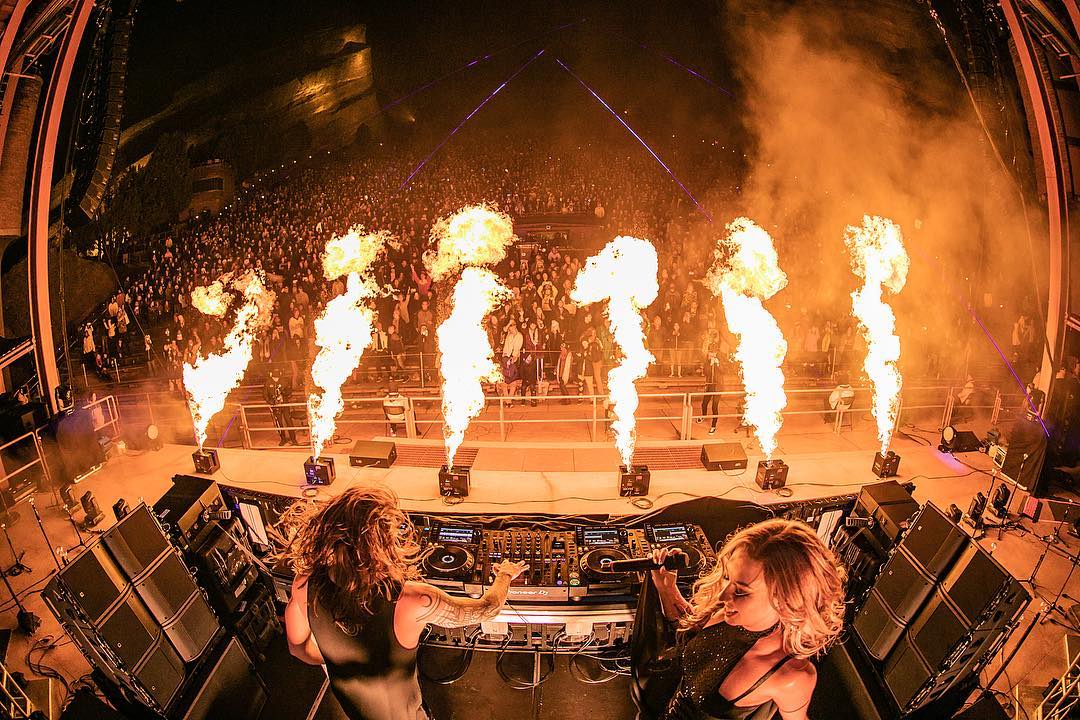 Seven Lion will be playing both a closing set and an opening Observatory set. The opening 'Observatory' set will explore Seven Lion's deeper and more experimental side. On the other hand, his headline closing set will provide the classic peak-time Seven Lions experience that people typically can expect from him.
Pre-sale begins on Thursday, March 5 at 10 A.M. PST, and then it's on sale for the public on Friday, March 6 at 10 A.M. PST. So anyone who's interested can sign up for pre-sale now!