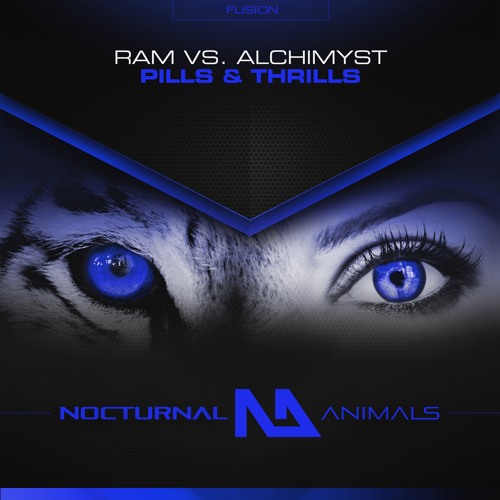 RAM Vs Alchimyst – Pills And Thrills
RAM is back on track with 'Pills And Thrills', a great collaboration with Alchimyst. This new track features RAM's powerful sound and Alchimyst's Psytrance touch.
RAM, who celebrated 25 years on the trance scene a week ago, released a teaser of his upcoming collab. Swiss and American duo Alchimyst is also looking forward to releasing this banger which will see the light on March 16.
RAM, the Dutch talent that produced some masterpieces for the trance scene like 'RAMsterdam' or 'RAMelia' is back on the release track. Besides, if you want more about this artist, you should check this Essence of Trance 25 Years of RAM. In that mix, that sums up 25 years in the trance industry you can enjoy this artist at his best.
In conclusion, this collaboration with Psytrance experts Alchimyst contains the perfect mix between psytrance and classic trance. Give it a try and let us know what you think of this collaboration. The hype around this track is high, but be patient, the release date is very close.