Last night, Insomniac founder Pasquale Rotella took the time to go on Instagram live to speak about upcoming festivals as well as some fascinating surprises in store for Headliners. Fortunately, this positive news comes after a rough few weeks of popular music event cancellations and postponements due to the coronavirus.
First, Rotella confirmed that future Insomniac events are still planned to continue taking place as scheduled. Afterward, he took the time to answer some questions from Headliners. Eventually, someone asked whether Middlelands will really be making its return in the future. Rotella then confirmed that the largely missed music festival is certainly set to return 2021. Although not many more details were offered, we know that Insomniac is preparing us for an incredible future event.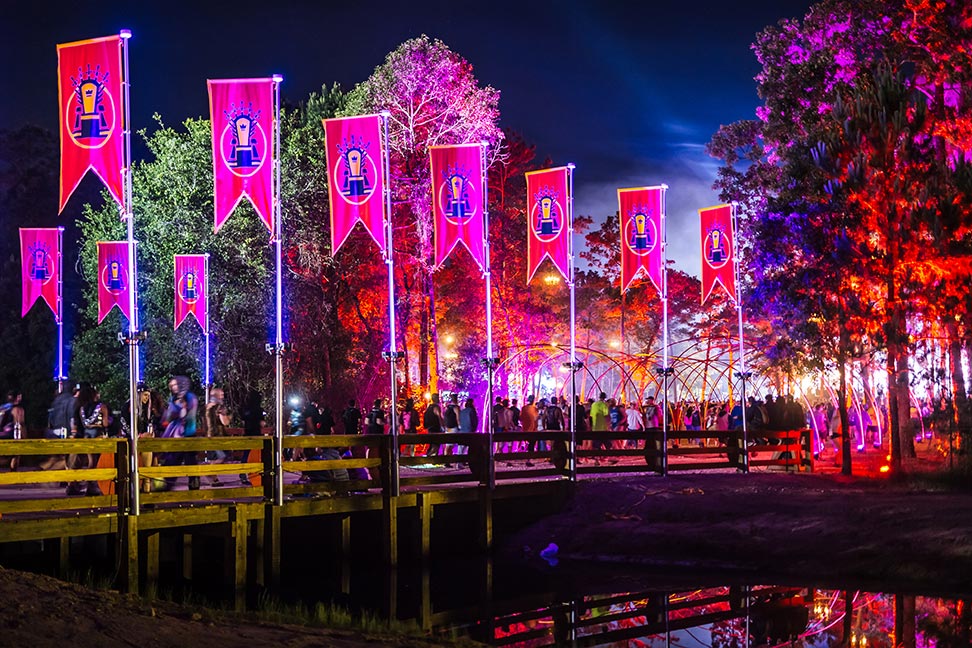 After its inaugural event in 2017, Middlelands was not able to return to the Texas Renaissance Fairgrounds. This was due to many sound complaints made by local residents and the death of an alpaca. There were plans for the festival to still take place in 2018, but a new venue could not be found. However, it seems that Insomniac may possibly have its eyes on a new one. Furthermore, we can't wait to see what surprises are in store for this renaissance themed music festival.
Stay tuned for more details on Middlelands 2021.