American DJ/Producer Kevin Schuppel, better known by his stage name Kandy released his new track today! It's titled 'Upside Down'. It is a hot house banger and it will definitely catch your attention. 'Upside Down' was released through American label Thrive Music.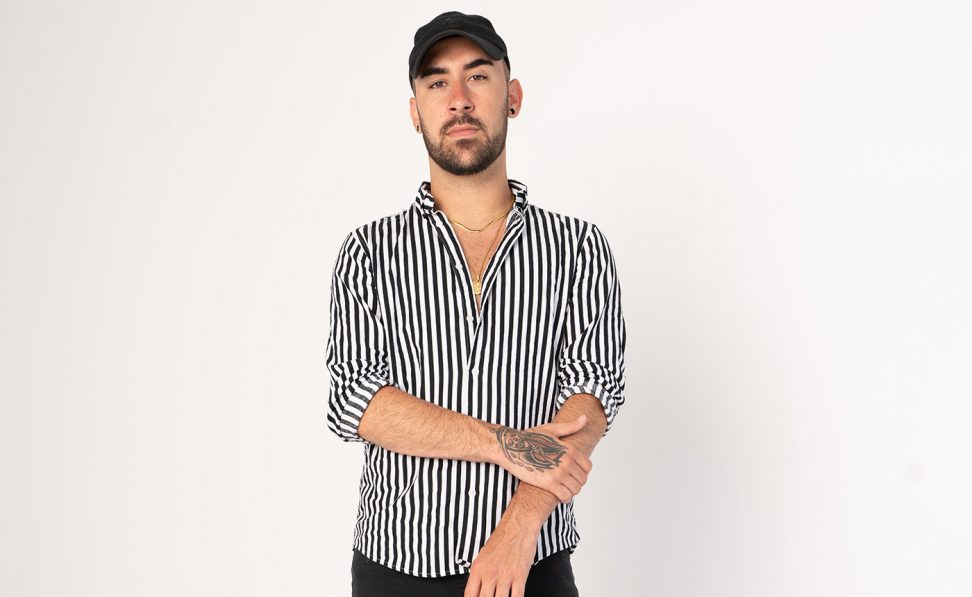 'Upside Down' is an instant house hit. It's smooth drums, soothing vocals, and melody catch you immediately. Then, slowly, the song continues ascending until it gets to the drop. I swear, this new track will definitely make you feel upside down as you dance your way through the night (in your room, stay home guys).
'Upside Down' is the second song Kandy released in 2020. After releasing the track 'Supermodel' featuring Nervo, he returns with this new banger. The track premiered at prime stations such as SiriusXM. It doesn't get better than that. For a couple of years now, Kandy has been climbing positions inside the industry with his strong sounds. Echoes, hard-hitting beats and just a good sense of house music make this artist a really enjoyable one. You may not have heard a lot of Kandy before, but I 100% guarantee you won't be disappointed. If you need some new house music during this quarantine, search no more! The answer is here!
Now, to close this review on the traditional way, I'll say it once again. You know it guys. I know it. Everyone knows it. 2020 is the year of house! More and more amazing songs join the year and are released so that we may enjoy them! Let's keep our hopes up! Yes, we are currently quarantined. However, music is still here for us. What are you waiting for then?
Go and stream 'Upside Down' by Kandy below!