English DJ/Producer Corey James' first song of the year is here! This time, he has teamed up with Stevie Crash on 'Somewhere In My Heart'. The song was released through Steve Angello's label Size Records.
James has released tracks through numerous labels. Spinnin Records, Protocol, and Armada are just some of the labels the successful producer has worked with. Now, he releases his brand new track 'Somewhere In My Heart' through one of the biggest labels in the industry. Teaming up with Portuguese DJ/Producer Stevie Crash, 'Somewhere In My Heart' is a massive track. Filled with a house and dance infusing rhythm, once the song starts playing, it's impossible not to dance to it.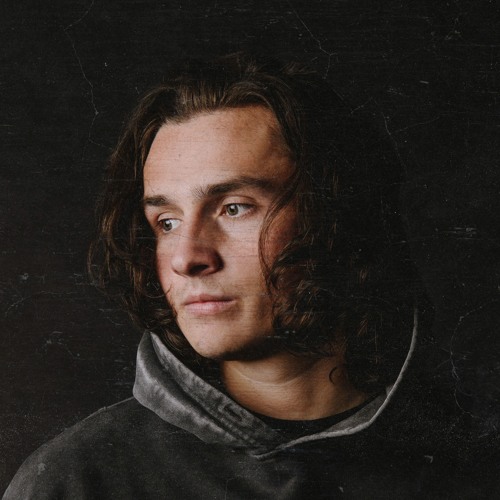 While the whole melody might sound a little mainstream, the fusion between percussions and a nice set of vocals really makes this an outstanding track. After moving your body to the pristine sound of the melody, you reach a beautiful, easy build-up. Then, the drop. I can already picture it. A club. Lights flashing. Bodies moving through the dancefloor. Pure bliss. Nothing but amazing energy. This new Corey James track is simply amazing. I really can't wait to test it out at parties and clubs. 'Somewhere In My Heart' will definitely also enter the festival circuit, as the whole atmosphere of a festival definitely fits this amazing track.
Well, one good thing is coming out of this whole quarantine. More and more amazing music continues to come out. We're glad so much new music is coming out, and we can't wait for what is yet to come!
Stream 'Somewhere In My Heart' by Corey James and Stevie Krash below!