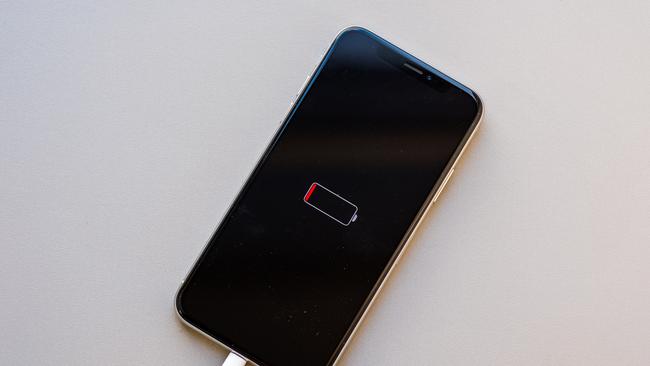 After a long period of time admitting questionable behaviors against their users, Apple has been fined $27 million. The reason for this sanction punishes Cupertino based company for intentionally slowing down old iPhone devices.
To understand the whole story we must go back to 2017. After experiencing poor performances in old iPhones, many users reported the incidence. After some technical research, it turns out that Apple started using software updates to limit the performance of older iPhones. It was part of a strategy to encourage users to get the latest model of their devices.
Unfortunately, the updates affected the iPhone's performance a bit too much and the situation turned unacceptable. The unauthorized updates altered the hardware capacity of older phones meanwhile users were not informed about these updates or about the consequences of receiving them.
In an attempt to reconcile the situation, Apple admitted that the updates were there and that the goal was to save the phones' battery life. Although some people bought it, lawsuits in California and Illinois did not stop.
The scandal escalated to France, where Apple was facing a criminal probe following multiple complaints, and finally received the fine. The French case began in early 2018 and now the Justice announced the verdict of the case.
The Judgment
At this point, France's Directorate-General for Competition, Consumer Affairs and Fraud Prevention (DGCCRF) stated that Apple acted in bad faith. They hid some updates and breached its guidelines. The fine that Apple received consists of 25 € million euros ($27 million). Pocket change for one of the Big Four tech companies.
"The DGCCRF has indeed shown that iPhone owners had not been informed that the updates of the iOS operating system (10.2.1 and 11.2) they installed were likely to slow down the operation of their device,"

Directorate General for Competition, Consumer Affairs and Fraud Prevention
Currently, in the last iOS versions, users have the possibility to check the status and health of the battery. You can also check if the phone slowed due to age, and allows users to turn the previously hidden 'feature' off if they decide it.