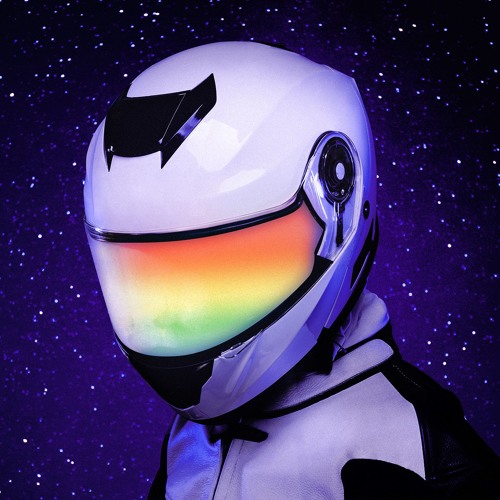 Whethan – Stay Forever
American DJ/Producer Whethan is back. Ethan Snoreck, better known by his stage name Whethan unveiled his new track 'Stay Forever'. Featuring American Indie Rock Band Strfkr, this new piece proves Whethan continues to reach new heights when talking about complex music production and a sound that walks together with his identity.
After teasing his debut album Fantasy, Whethan decided to let us in and have a small taste of what he's preparing for us. The track, while keeping Whethan's signature creative input, brings new elements into the table. A more instrument oriented, yet powerfully joined by a synthesized sound can be appreciated in this new track. We can surely expect new things for this new Whethan album. While different from older stuff from Snoreck, it's still an amazing track. Both Strfkr and Whethan's influence can be easily noted. It is also amazing to see the evolution Whetan's music has had. While changing his sound as he continues his path, quality has not changed one bit. With it being so different, it will be interesting to watch as Whethan introduces it to his concert sets.
Along with this new release, Whethan and Strfkr released a video for the track. The video shows a futuristic panorama in which both Whethan and Strfkr appear. You can check it out here.
Finally, Whethan also announced his Fantasy Tour, which will start March 26th in Los Angeles. If you want to be a part of this experience go grab your tickets here.
Whethan – Stay Forever | Download