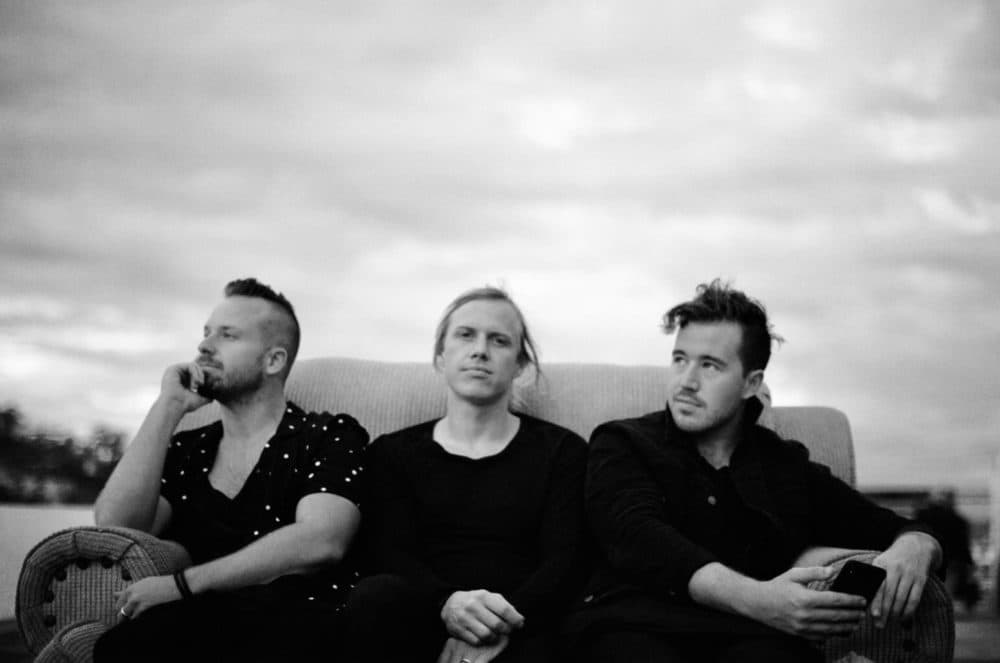 As the boundaries of live electronic acts continue to expand, RÜFÜS DU SOL stand their own ground with a unique experience. With Tyrone on vocals, Jon on synths, and James on drums, the trio compliment each other. Recently, they've been covering each track on their 'SOLACE' album through a video documentary series. Beyond, DJ Mag covered their Alexandra Palace show in London and put together a video showcasing RÜFÜS DU SOL's setup. Throughout, we attain a deeper insight into the gear they use and how their live show is put together.
Starting off, the video introduces each member from RÜFÜS DU SOL as they explain their rig. Interestingly, the relationship between live playing, pre-prepared sections and samples becomes obvious. With that in mind, the group maintains the challenge of keeping things interesting through on-the-spot elements which refresh every night. Topping off, immersion is clearly a cornerstone of the experience as it's not exempt from risk. Overall, their gear allows the freedom of implementing effects creating subtle nuances each individual show.
With this look into RÜFÜS DU SOL's show, there's an accompanying appreciation to the work which goes in. Dating back a month, the trio announced their upcoming Americas Tour for 2020. To find their tour stops and purchase tickets, you can visit their website here.
On another note, their most recent release was a remix for 'The Runner' by Foals. which you can listen to here.