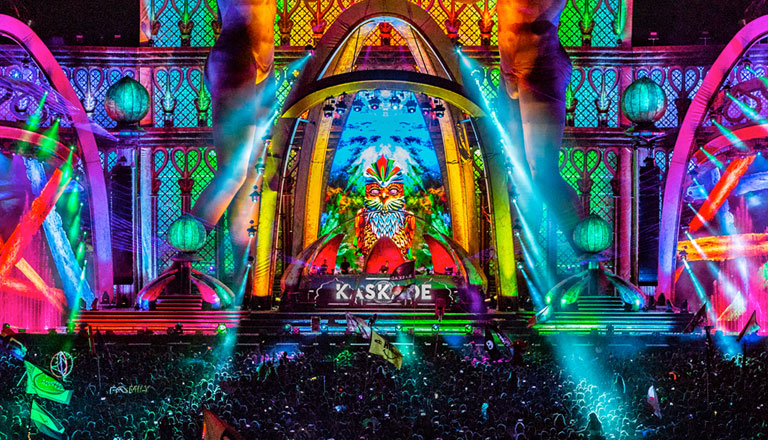 There's less than a week until EDC Orlando and if you aren't excited already, now's the time to get hyped. If you haven't been living under a rock then you'd know that this year's edition is set to be bigger and better than any of the previous years. Not only has the festival expanded to three days instead of two, but the stages have expanded too.
And the festival has just released set times as well as a new map to help you prep for your weekend. Given the new layout, it's definitely important for you to familiarize yourself with where everything is now just to prevent confusion or missed sets this coming weekend.
Check out both the set times and the map below. And if for some reason you haven't gotten your tickets yet, don't worry. There are a few left that you can grab here.