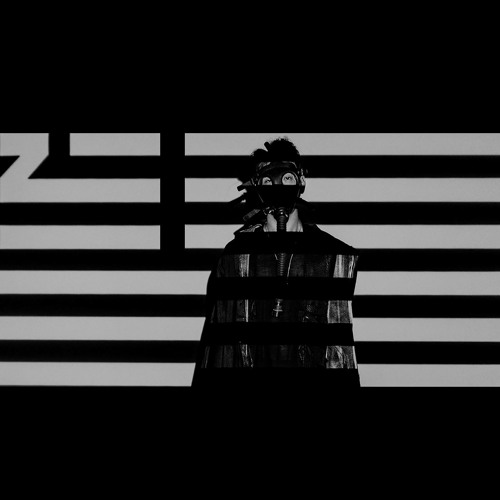 ZHU – Came For The Low
Reaching the gates of Area 51, ZHU filmed his new single's video, 'CAME FOR THE LOW' alongside partywithray. On that, let it be known that the artist never fails to push his stylistic envelope with with his expressive creationism. Fans have been scattering to figure out the song's ID since videos surfaced dating back before the summer. Fortunately, it's now officially out for all of us to hear.
Gates of Area 51. 🤐 pic.twitter.com/VHtV8OzXJd

— ZHU (@ZHUmusic) September 20, 2019
'CAME FOR THE LOW' buries itself with dark and groovy infectious bass-lines and percussion making this a nightly soundtrack. The track is exciting and evokes and intense energy with the contrasting production and vocals. Furthermore, ZHU's signature mellowed out use of vocals shines throughout the phrasing cutting the track.
On another front, the track signifies a part of its dark energy through the music video. Finally, stick around and keep an eye out for the cameo by the democratic presidential candidate, Andrew Yang.
This comes trailing a series of collaborative releases which ZHU has partaken in. Most recently, he worked alongside The Bloody Beetroots on 'Zoning' and NGHTMRE on 'Man's First Inhibition' featuring Kidd Keem. To hear all this music played out, follow along ZHU's tour in the link here.
ZHU – Came For The Low