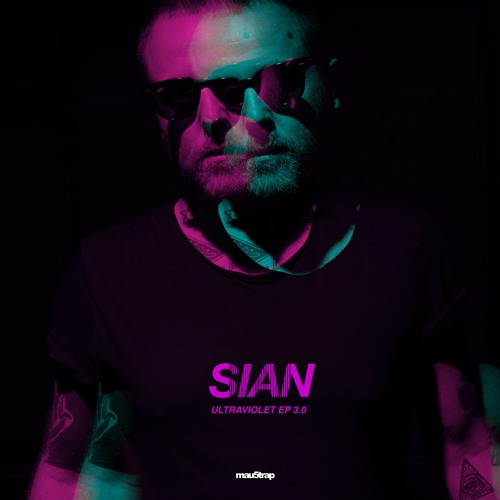 Sian Ultraviolet 3.0
Throughout the summer of 2019, Sian hosted and performed at many Octopus Recordings showcases. The founder of Octopus Recordings has also been supporting deadmau5 on the Cube V3 Tour. Today, the techno titan Sian is here with Ultraviolet 3.0, out on mau5trap. He shares three new tracks in the third and final installation of his Ultraviolet EP series. These records will undoubtedly echo across dark dancefloors and festival stages. First of all, here's the full tracklist:
'Lupine' is the EP's first track; a steadily thumping techno work that invites otherworldly noises to infiltrate its soundwaves. The listener can easily tell that this techno record pulls from genres like dubstep and midtempo to create a techno hybrid. In addition, there's sounds that traditionally don't go into techno. However, Sian wants to push the boundaries of music while engaging new listeners to the techno sound.
The next two songs, 'Skin Tight' and 'Oracle' are dark tracks. They are loaded with pulsating basslines. Also, they include the Sian signature of menacing grooves. These tracks are pure energy, as they get straight into a drop. There's dark, yet ethereal, melodies in between that evoke an atmosphere of space. Then, the songs get straight back into the dark drops.
In conclusion, Sian's new EP further solidifies his position as one of techno's most versatile and exciting producers. This EP is REZZ midtempo meets techno. There's no doubt that this song is a good way for new listeners to get into the genre. You can check out Ultraviolet 3.0 right now here or down below.