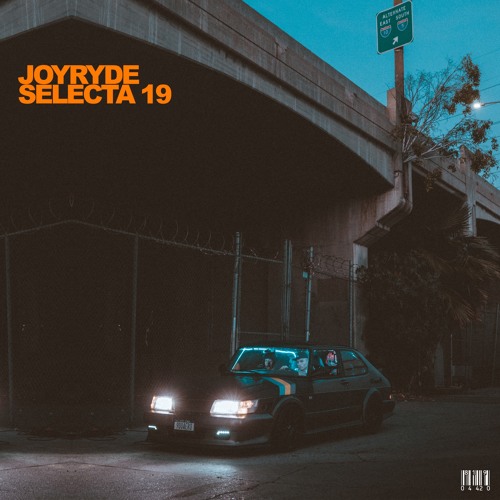 JOYRYDE – SELECTA 19
JOYRYDE is back with another huge release following 'MADDEN' back in August. This new record is titled 'SELECTA 19' and sees its release on HARD Recs. 'SELECTA 19' has been a fan favorite in his sets and fans finally get the official release today.
In the intro of the record, you hear classic house drums that transition into a build up. The drop features elements from deep house and JOYRYDE adds his bass house spin to it backed by party vocals. The drop is groovy and will get any dance-floor moving. As for the drums, the listener can feel the power of them throughout their body. It's no wonder that this was a fan favorite ID in recent times. The second drop is a variation of the first drop that includes more synths and fills.
This record is fresh and wavy. It's a testament to the fact that JOYRYDE is taking the bass house genre and making it his own. JOYRYDE said he wanted to make a "no ego, fun, jump up good vibe" track when he made this record. In the serious process of finishing an album, he absolutely delivered that fun track he wanted to give to the fans. You can listen to 'SELECTA 19' now here or down below. Let us know what you think of this groovy record.
JOYRYDE – SELECTA 19