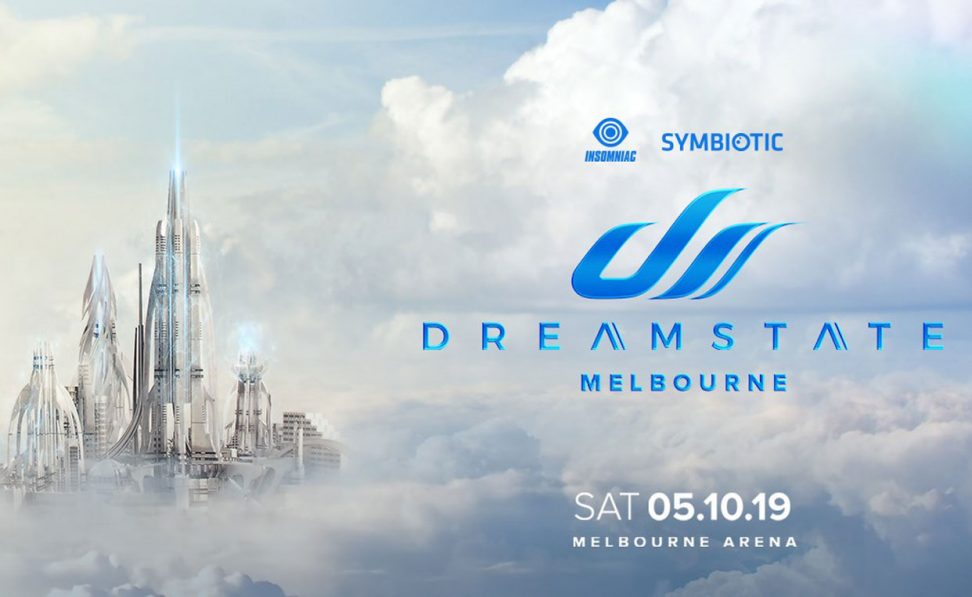 On October 5th, 2019, six trance heavyweights traveled to Melbourne to kick off the city's second Dreamstate. Bryan Kearney, Oliver Smith, Rank 1, System F, and Key 4050 were all set to play. Since the first Dreamstate in SoCal in 2016, the trance genre has taken off. What started as an event in just one city, San Bernadino, has now expanded into seven other cities including Mexico City, New York, San Francisco, and Southern California.
With just over a month ago for the one-day event, Melbourne Insomniac promoters announced that the night full of trance was sold out. Even though the event sold out officially on September 2nd, Symbiotic posted to the Facebook event page that more tickets were being released.
Possibly, because of this decision, this year's event did not go exactly as planned. As the music began, the venue's security ran into overcrowding issues. These photos below were posted to the Facebook group named Trance Music Appreciation Society.
Single file line! It appears there is no pushing or shoving!
We are very glad to hear that there were no injuries due to this mistake. In fact, there were many tweets and Facebook posts from attendees that said they had a great time. But, based on these photos, it does appear that it could have been a bit uncomfortable. In fact, check out this unfortunate incident below:
Events like these need better regulation or something more serious can occur. Let us know what you think about the overcrowding in the comments section below.