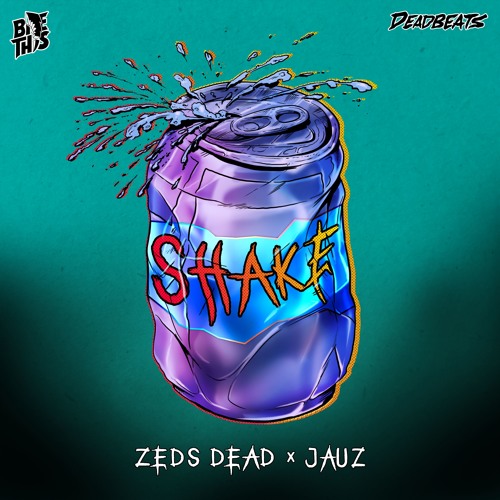 Zeds Dead & Jauz – Shake
Zeds Dead and Jauz have collaborated on an absolute heater. 'Shake' will quite literally get any club or festival rocking to the beat. The dubstep track has all the right elements any headbanger is looking for. The track begins with a tingling melody. High pitched synths hit the brain just right.
As the pace picks up we are finally brought into club shaking drop. Grab a rail and hold on tight cause this is about to take you for a ride. The heavy bassline complements and electrifying wubs throughout. This marks the 2nd time these three artists have come together. In 2018 they released hit 'Lights Go Down' which also took EDM by storm.
These three may be the perfect match. While they all mess around with different genres and tempos, when they come together their sound is incredibly unique. They debuted the track at Ultra Miami this past march. We hope there are more collaborations to come.
Both artists are currently about to embark on their fall tours. You can catch Jauz's here and Zeds Dead here. And you have to check out 'Shake' below!
Zeds Dead & Jauz – Shake | Free Download