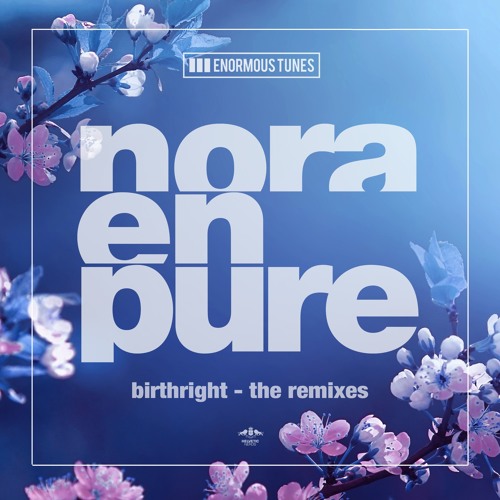 Nora En Pure – Birthright (The Remixes)
It's been more than three months since Nora En Pure released her emotional track 'Birthright'. If you couldn't get enough of her melodic deep house single, then you'll be ecstatic to hear that the official remix package is now available. The South African-Swiss producer handpicked three European artists to remix her song: Dosem, Danijel Kostic, and Marius Drescher.
In their own way, each artist incorporated their style to create a beautiful rendition of the original. The beginning of Dosem's remix starts off almost tribal-like, giving the song bounce and more of a club vibe. In Danijel Kostic's remix, he builds off Nora En Pure's melodies and makes some upbeat edits. On the other hand, Marius Drescher experimented with darker sounds and gave the original a faster pace. Each remix is a little different from the other, but still embodies that familiar melody we've all come to love.
Nora En Pure – Birthright (The Remixes)