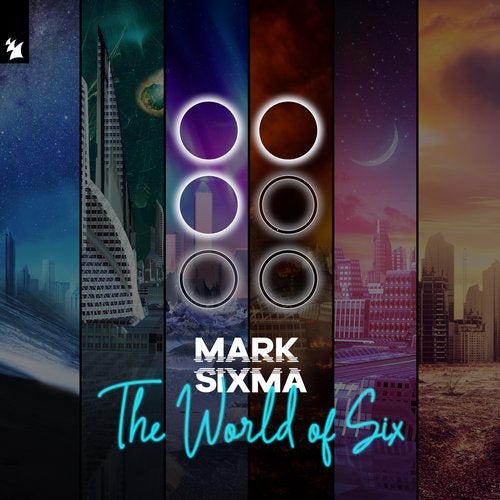 Dutch trance and house music producer Mark Sixma released his new project named 'The World Of Six'. This progressive EP sees its release on Armin's imprint, Armada Music.
Mark Sixma is one of the best trance producers in the industry. As a result of his capacities, he's done collaborations with artists such as the trance emblem Armin Van Buuren or dutch duo W&W.
One of the key tracks of this EP is 'X', and was also released by Armada Music. Relaxing sounds and calm melodies with beautiful vocals are the main features of the first half of this EP. On the other hand, you can find energetic and melodic tunes with a faster tempo in the last three songs of this project.
In conclusion, trance lovers will experience the scalation of the EP which starts calm and gets faster with time. You can listen to this progressive EP by the dutch producer Mark Sixma here.
Here you can find the tracklist of 'The World Of Six'
1. 'Meet Again' – ANVY
2. 'Escape With Me'
3. 'Million Miles'
4. 'X'
5. 'Beats Knock'
6. 'Anasthasia' – T99