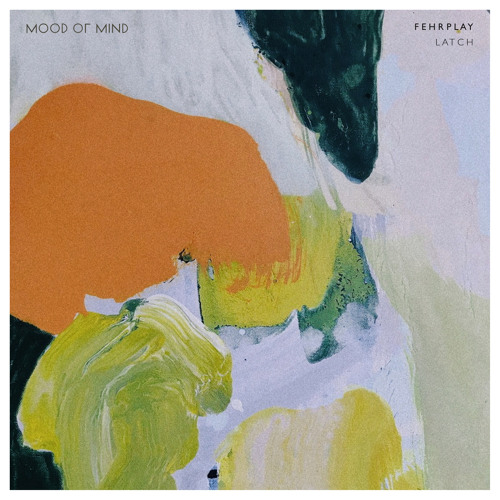 Fehrplay – Latch EP
Marking the tenth release on his own Mood Of Mind imprint, Fehrplay put out his Latch EP. This small body of work features two tracks, one of which is the title record with another called 'From Where'. The producer sometimes opts to release tracks on other labels, but this one belonged on his own. For example, he's featured certain tracks on Above & Beyond's Anjunabeats. But this comes chasing his Rosebud EP among a number of EP releases on Mood Of Mind.
Jumping into Fehrplay's newest release, the title track 'Latch' kicks in with a pulsating synth. Adding a deeper and bottom layer, the track begins to bloom as the melody bubbles. As the track goes on, it consistently builds and keeps itself fresh with new elements. This works especially well as the additions feel like nuances that manage to shape and transform the production's energy and feeling. Looking towards Fehrplay's past releases, this is clearly something the producer emphasizes while not missing the mark here. This grooving and pulsing track navigates us to the upcoming and final track on the EP.
'From Where' is significantly more atmospheric than the first given off the loose percussion and melody lead. From that point, the breakdown will take you down an ethereal melodic rabbit-hole developing back the percussion. Overall, 'From Where' has a very unique essence to it while you can expect more of a familiar Fehrplay sound coming off of 'Latch'.
If you want to keep up with anything Fehrplay or Mood Of Mind, you can navigate to the website here. There are currently no updated tour dates, but once there are, the website will likely add them.
Fehrplay – Latch EP