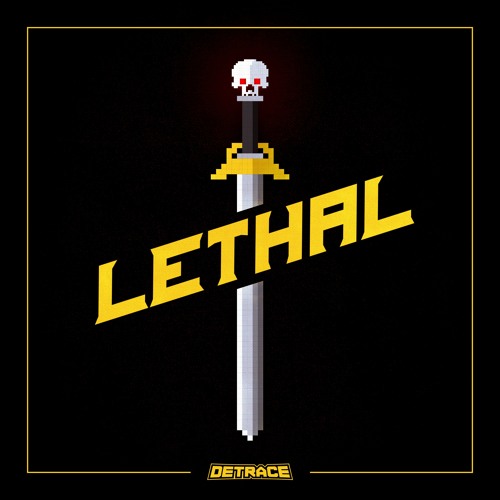 Detrace – Lethal
It's always a treat to hear from a beloved artist after a long hiatus. And that's definitely the case with Denver-based producer Detrace. His last release was over seven months ago and since then we've been waiting to hear what's next since then. And now he's returning once again to Downlink's label, Uplink Audio, to release his new track 'Lethal'.
It's safe to say this track was definitely worth the wait. From the dial tone intro through the multiple drops, the track is nothing if not three minutes of straight heat. There's a reason why Excision himself dropped it during his EDC set. 'Lethal' is simply a killer track.
It's great to see Detrace back at it and we're definitely looking forward to hearing from him again soon. In the meantime, give 'Lethal' a listen and be sure to grab your own copy in the link below.
Detrace – Lethal | Download