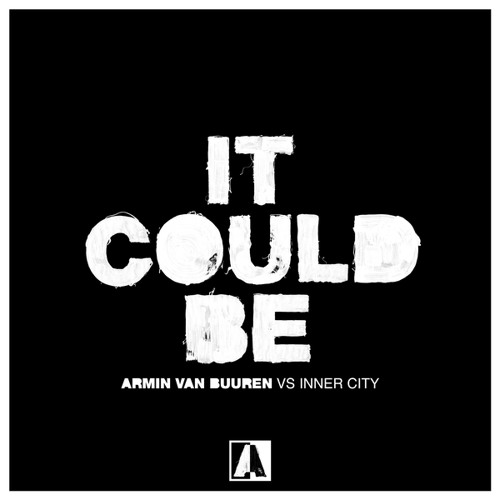 Armin van Buuren Vs Inner City- It Could Be
For the past two weeks, Armin Van Buuren has been releasing a track from his new album Balance. He plans to drop a new single each week until the album comes out, October 25th. Today, listeners were able to hear a third track on the album called, 'It Could Be'. This track was created with Inner City (Kevin Saunderson) and they are nicknaming it Amsterdam vs Detroit.
"To work with Inner City is a dream come true for me. They were already setting the tone in the dance music scene back when I was only just taking my first steps in the industry.".
'It Could Be' features vocals by Detroit based singer, Paris Grey. She has previously been featured on Inner City hits such as 'Good Life' and 'Big Fun' from back in 1989. Her vocals bring soul to this bouncy house track and repeat to create a catchy tune.
Previously released songs from the upcoming album Balance include 'Waking Up With You' which you can read more about here. And the much-anticipated track 'Mr. Navigator'. Follow the link here for more information on this track.
We have now heard three releases from Balance. The two tracks, 'It Could Be' and 'Waking Up With You' lean more towards house music. These differ from Armin's typical trance style which can be heard in 'Mr. Navigator'. Listeners will have to wait and see what style the remainder of the album brings to the table.
To listen to the sounds of Amsterdam vs. Detroit in the track 'It Could Be' click on the Spotify link below.
Armin Van Buuren and Inner City- 'It Could Be'