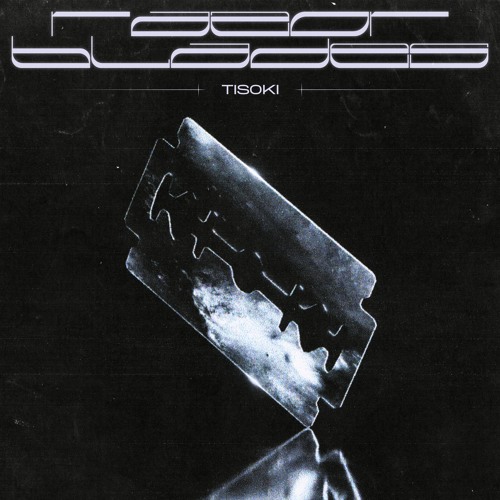 Tisoki – Razor Blades
Tisoki is known to produce bass thumping beats that get the crowd going. His newest track 'Razor Blades' is no different. An explosive song with two different drops will get your neck banging to the beat. This heart pumping tune will be the title track for his upcoming Razor Blades EP.
The song starts out with some slow gripping lyrics. As we get pulled in the pace of the track picks up into the 1st drop. Thunderous bass comes right our way. I am actually more a fan of the 2nd drop, the one with high pitches that hit the brain just right.
Tisoki is currently on the tail end of his tour with shows only in the U.S. He has had a pretty massive Summer. We are watching the rise of a big name dubstep DJ to come. At the same time Tisoki is able to flex his versatility and produce multiple genres. His past single 'Don't Lie' is the best indication of that.
Stay tuned as you are going to want to hear his upcoming EP right away. Make sure to check out 'Razor Blades' below!