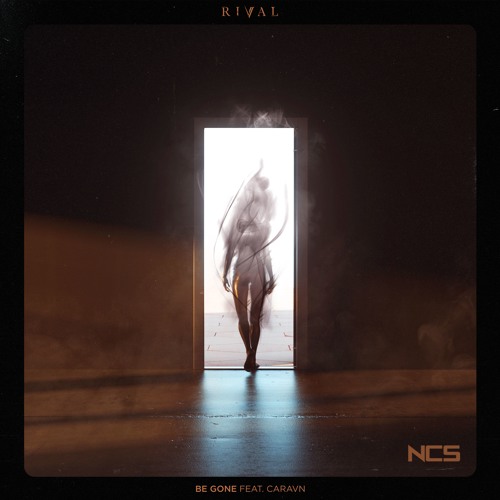 Rival – Be Gone (ft. Caravn)
German producer Rival has been on his A-game lately having been putting out song after amazing song. And now just two weeks after the release of his last piece, he's returning to release another killer song, 'Be Gone', for your listening pleasure.
While Rival produces songs spanning an amazing range of styles, lately he's been releasing tracks on the lighter end of the spectrum with his last two releases being the future bass piece 'Make You Stay' and the pop-y 'Axis Of Your Love'. So 'Be Gone' is definitely a welcome change of pace. Featuring Caravn's vocals, the song has the right amount of emotional weight to create a moving piece without being too heavy. The end result is a good reminder of the breadth of his abilities as well as an excellent addition to your playlists.
He's also just released an incredible lyric video to accompany the track. Give the track a listen and definitely also check out the video below.
Rival – Be Gone (ft. Caravn) | Stream