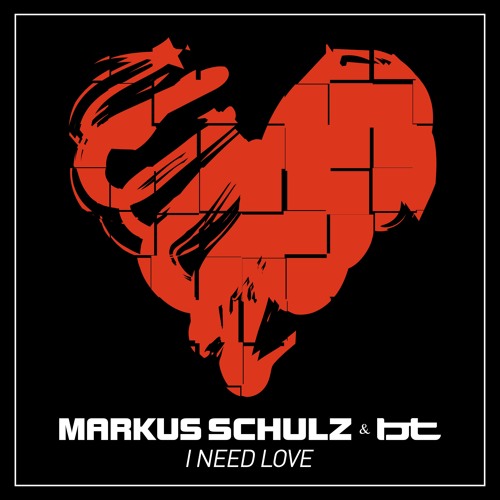 Markus Schulz – I Need Love
Markus Schulz has produced another hit in 'I Need Love' with BT. The blissful fast-paced track will send your body moving in every direction. Released on ASOT 922, Markus has shown again why he is a leader in the trance and house community.
Astounding melodic vocals guide us throughout the beginning of the song. They speak of someone who is chasing the horizon to find love. "I Need Love" rings around the track as the drop approaches. Our hearts begin to race as Markus sends us on a journey through his hypnotic beats.
Euphoric sounds take over the massive hook. This track has everything a trance lover is looking for. Close your eyes and get ready to enter a state of dreaming. Listening to this one will get you pumped up for any of his upcoming shows. You can check out his upcoming tour by clicking here!
Make sure to give 'I Need Love' a listen below! Also if you want to see the energy it can create at a festival, check out the video below to see him play it at Tomorrowland.
Markus Schulz – I Need Love