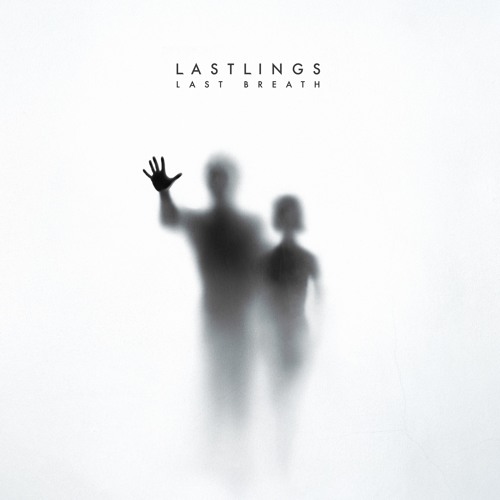 Lastlings – Last Breath
With a brooding and emotive soundscape, Lastlings present us with 'Last Breath' out on Rüfüs Du Sol's Rose Avenue imprint. The immensely talented duo have garnered the attention of Rose Avenue fans especially since 'Deja Vu'. Furthermore, they recently released a remix of 'Solace' which will be holstered on Rüfüs Du Sol upcoming SOLACE REMIXED album. Signifying what presents to be a purgative release, the brother-sister duo remarked;
"There will always be a heavy, haunting, yet beautiful emotion attached to this song for us. This song is about being born, seeing first light, living and being there for each other until our last breath. It was originally written and dedicated to our parents because of their on-going love and support. However, on the day of recording we were given the shattering news that someone close to us had passed away, so we'd like to also dedicate this song to this once bright light in our world and their family."
'Last Breath' draws on dark tones with airy vocals drawing in a murky yet warm essence. The lead singer, Amy Dowdle, infuses the track with her voice elevating the track's atmosphere. Combining the ethereal and muddled vocal alongside the percussive and padded instrumental points to the duo's unique sound. Their sound continues to evolve in a dramatically pleasing fashion with each release. This can also be attributed to the hand-on approach and assistance from Rose Avenue's founders.
Lastlings will be embarking on a tour supporting Rüfüs Du Sol in September traversing to Australia after for a grouping of shows. You can find their live tour dates in the link here.
Listen to Lastlings' 'Last Breath' on Rüfüs Du Sol's Rose Avenue below!
<