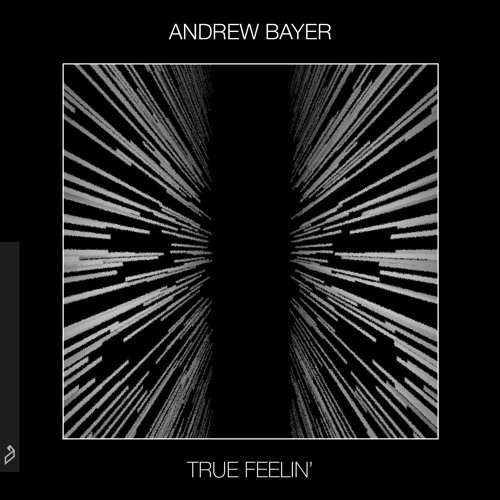 Andrew Bayer – True Feelin'
Andrew Bayer is beginning to deliver on his Parallels EP announcement with the debut of 'True Feelin'' on Anjunabeats. The track offers insight into Bayer's innovative club-centric concept which he's clearly building on. Merely months ago, the producer re-imagined his In My Last Life album morphing it into In My Next Life. In regards to his newest release, Andrew noted;
"'Parallels' is a new project for me and a return to analog club sounds aimed squarely at the dance floor. Ever since I started unraveling the club mix odyssey of 'In My Next Life,' I've felt a deep reconnection with my club sound and pushed myself to take it into new directions – whilst also paying homage to the influences that shaped my first interest in club culture. The latest result is 'Parallels,' an EP of instrumental club experiments designed to exist side-by-side with my continuing passion for long players (spoiler alert: album four in motion)."
'True Feelin" tugs on Andrew Bayer's classic sounds which his fans have come to appreciate him for. From the moving and abrasive club sound, to melancholic break-downs and euphoric trance, the producer delivers in all facets. You might have heard the track while Bayer was testing it during Tomorrowland or Above & Beyond's Group Therapy Weekender.
Alongside announcing the 'Parallels EP', Andrew Bayer will be taking the release on a tour this fall! Considering the upcoming release and its nature, these shows are likely to bring forth the producer's energetic sound. Keep in mind this year alone, we saw the release of 'Only You Boy', 'Eight To Sixteen' and 'Magitek'. You can buy tickets to the upcoming tour in the link here.
Andrew Bayer – True Feelin'
Check out our official EDMTunes playlist for the freshest tracks - updated weekly!