This past Monday, Instagram revealed two new anti-bullying features that will soon roll out publicly. The first feature involves a comment warning which will in hope, make users rethink their typed message. The second feature, "Restrict", will grant blocking power to users if they find necessary. In a perfect world, the update is aimed to reduce cyber-bullying and other hateful speech found throughout the app.
"It's our responsibility to create a safe environment on Instagram,"
In a press release from Instagram, it's said that preliminary tests showed positive results from the comment warnings. Basically, if one was to write something offensive or "borderline", an automated message will ask if you're sure you want to continue. Sure, some will ignore the suggested warning but this last line of defense may clean up the comment sections. We can all admit that at one time, we may have posted something without thinking it through.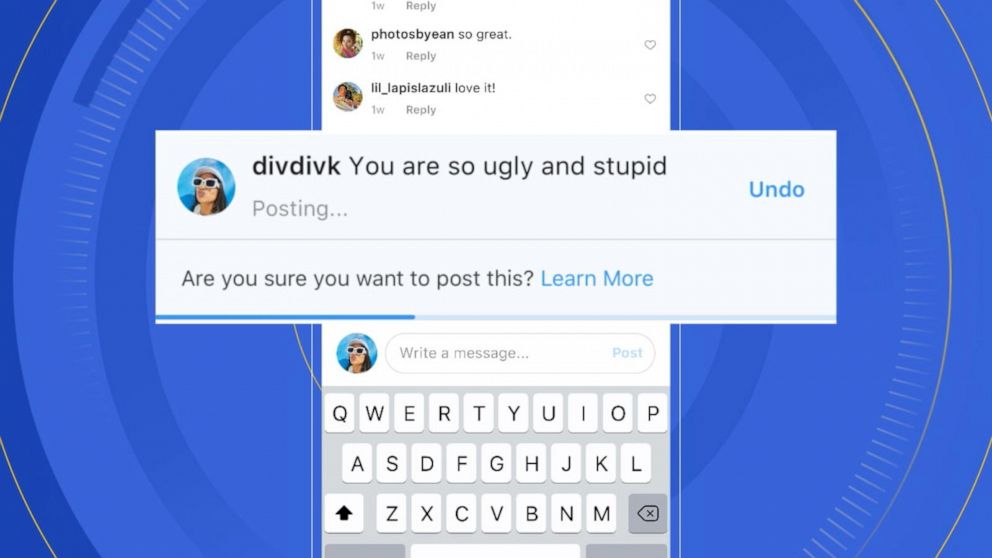 Instagram's next feature 'Restrict', aims to give more power to users, without putting them in danger. Similar to blocking or shadow blocking, 'Restrict', will allow you to narrow down who's giving them problems directly. Once one is restricted, their comments may be hidden, deleted, or approved by yourself. When a comment is hidden, it will be hidden publicly but the writer of the comment will still see it on their side. Most importantly, the restricted user will never know they have been set to restricted!
While these features may aide the war on cyber-bullying, it won't be the sole solution. Users will always find a way around these parameters, but it will be interesting to see further statistics after these features release. What do you think; is Instagram taking a step in the right direction?