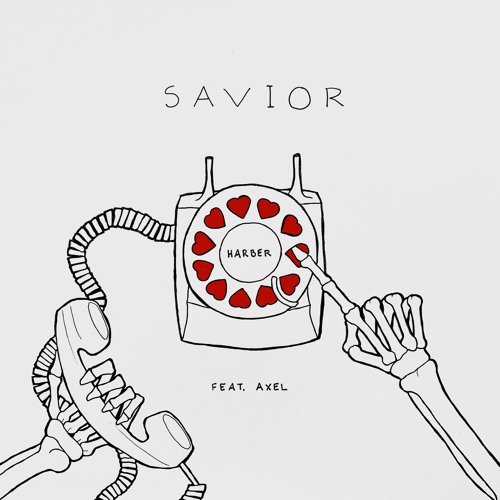 HARBER – Savior (feat. Axel)
If you're a fan of tropical house, then you've most likely familiar with HARBER's music. The NY producer has found huge success with his signature tropical sound. His most recent track 'More Than You' went on an 8-week stint topping Billboard's Dance Club Songs chart. And now hot off the release coming just in time for the summer is his next tropical hit, 'Savior'.
As the summer season is at its high peak, 'Savior' comes as the perfect refresher for the steamy weather. Meant to be played at poolside while bathing in the sun, the track is oozing of positive summer vibes. HARBER effortlessly captivates listeners with his fun and upbeat sound. In addition to the vibrant melody, his driving saxophone instrumental makes for a funky and groovy time. Besides the pristine production, Axel's substantial and raw vocals complete the feel-good track.
Check out 'Savior' below and consider adding it to your summer playlist.
HARBER – Savior (feat. Axel)