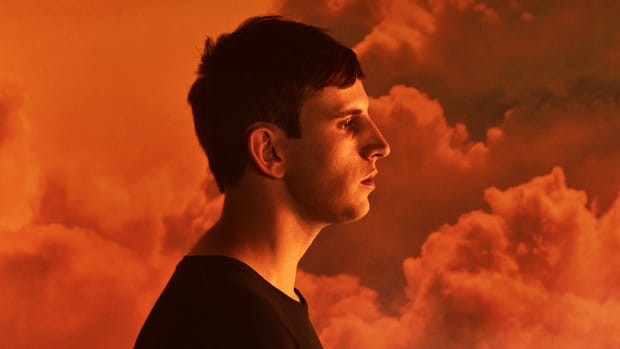 ILLENIUM just made a huge announcement. He will release a new album on August 16th, 2019. ASCEND is his third album, following Ashes (2016) and Awake (2017).
From 2018 to now in 2019, ILLENIUM has released a series of singles that will likely be found on this new album. These include 'Take You Down' and 'God Dammit' (with Call Me Karizma) in 2018. For 2019, we have been gifted 'Crashing' (feat. Bahari), 'Pray' (feat. Kameron Alexander) and most recently, 'Good Things Fall Apart' (with Jon Bellion). The 'Good Things Fall Apart' music video was also released the other day, and showcases ILLENIUM, Jon Bellion, Said The Sky, Dabin and Daygo.
Each released single has unique cover artwork, but there is a similar color scheme between all five. Put together, they all appear to tell a connected story. If these singles are any testament to the other songs that will make up the album, ASCEND will undoubtedly be another musical masterpiece from ILLENIUM.
In addition to the album announcement, ILLENIUM also let his fans know that a "HUGE tour announcement" is also on the way. Stay tuned for updates!
For the time being, check out the 'Good Things Fall Apart' music video.