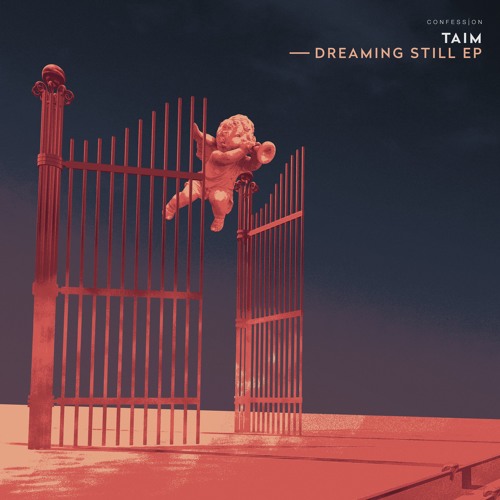 If you're not familiar with him, Taim is a UK-based bass house producer/DJ. His latest EP, Dreaming Still, sees its release via Tchami's label, CONFESSION. The three-track EP shows immense growth for Taim. He elaborates that this EP was "a breath of fresh air" and it gave him a chance to "show the world the different styles and variety in (his) music." The 23-year-old producer from the UK is helping pioneer the bass house genre to the forefront of EDM.

Here's the tracklist:
1. Taim – Dreaming Still (feat. LØ)
2. Taim & CLB – Selector
3. Taim – Landslide (feat. Trey Qua)
The opening track and single, 'Dreaming Still', features upbeat sounds and vocals that encompass the vibe of the track. It's a great fit for early summer vibes. "Selector" is a much harder song and you can hear Taim shine in the sound that he specializes in. "Landslide" closes the EP as it continues the upbeat sound but features emotional lyrics and vocals.
Stream it on all major music platforms or below: