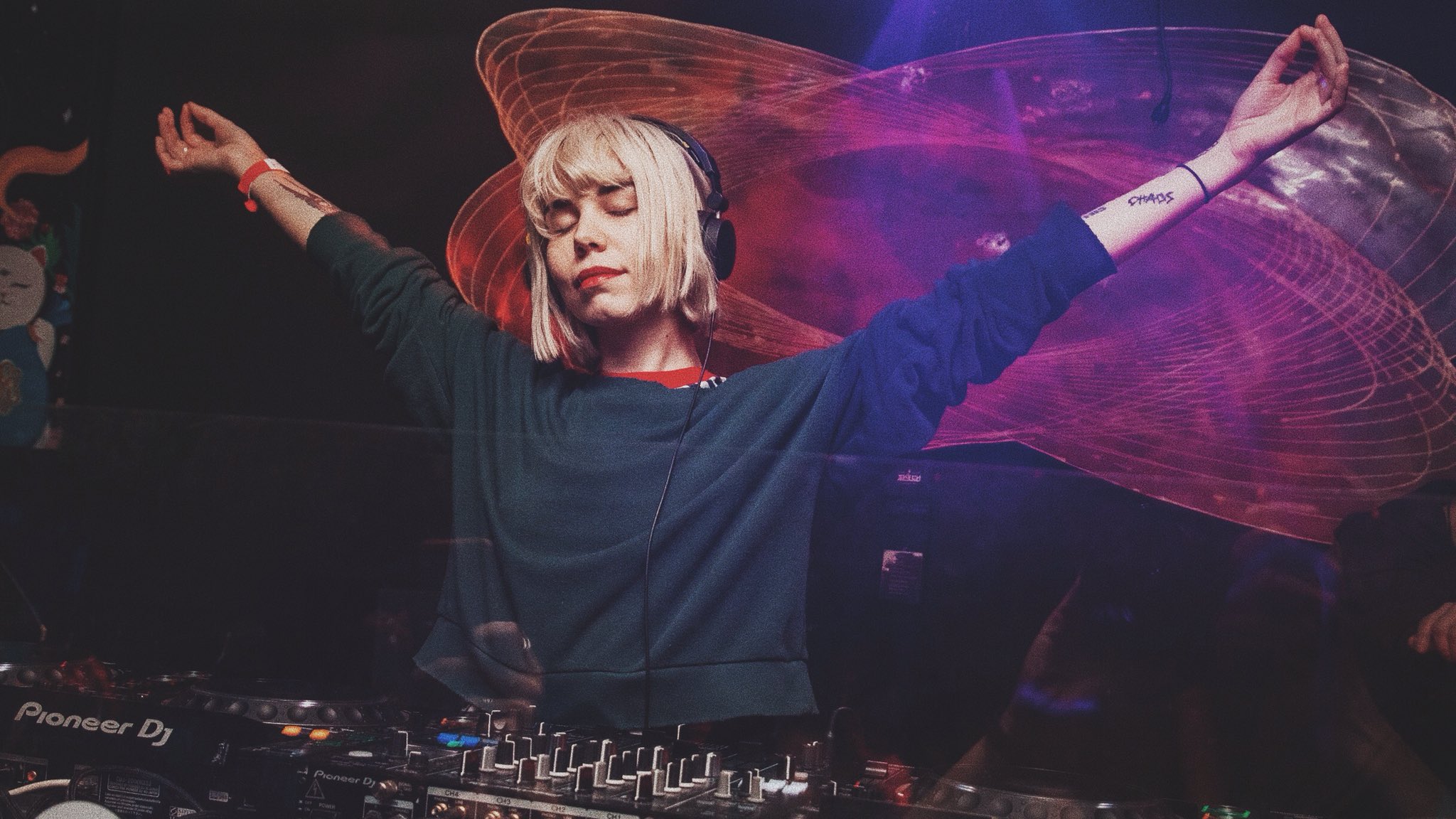 On May 13th we received news that Mija and Kill The Noise are to release their collaboration, 'Salvation,' this Friday, the 17th. Both Mija (Amber Giles), and KTN (Jacob Stanczak) have laid low these past two years, releasing a few songs or short EPs here and there. In an email to her fan group, she wrote:
"Jake (Kill the Noise) and I made a song together called "Salvation". This is the first time I've sung on someone else's song and I'm so excited to finally release it"
Giles recently wrapped up her Band Practice tour, where she along with her close friends performed in underground venues across America. If you've followed her since her OWSLA days, you know Giles is no conformist. She has embraced the experimental and, lately, opened herself up to her fans by singing on her tracks. This collaboration with Stanczak is a random yet wonderful surprise. Why hadn't we thought of it before? Stanczak's style and Giles' are actually quite similar. Perhaps not Gile's latest work, but if you've ever seen her sets, namely EDC, you know what we mean. There's raw emotion, there's grunge, there's heavy bass.
In other words, we're excited. And you can pre-save 'Salvation' here.