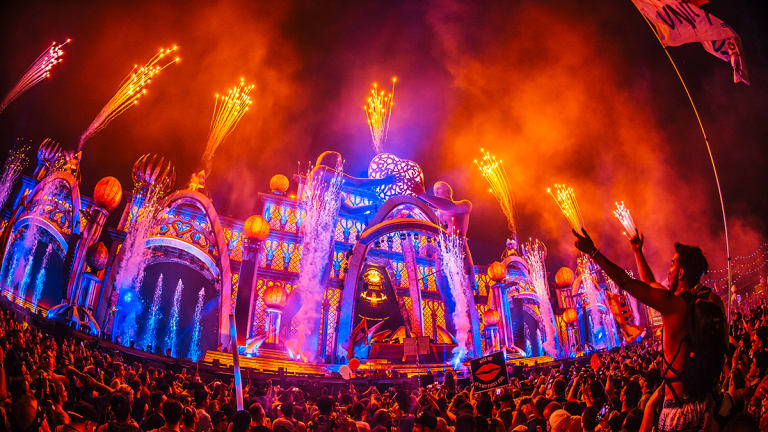 EDC Week officially kicked off its series of festivities yesterday. Even if you're not physically in sin city, you can certainly feel the excitement flowing through the air!
The teams behind Insomniac Radio and Dash Radio have recently added another thrilling element into the mix – they have joined forces to create a one-stop commercial-free radio station all live streamed directly from EDC Las Vegas.
It has been reported that Insomniac Radio, Dash Radio's flagship dance station, will feature exclusive artist interviews, mixes, festival-related news, world premiere, and much more. All by their official live stream from the festival itself.
You've never heard Night Owl Radio like this before! A very special edition of the channel, hosted by Alesso, will be broadcasted as of this Friday, May 17, 2019, at 5:00 PM PST.
Let's get this straight, listeners, this will be the only place where fans can live stream and enjoy the weekend's historic sets. Make sure to tune is for FREE here.
"Dash is excited to welcome the biggest brand in Electronic Music, Insomniac, to the Dash Radio family. Their legacy in the space is second to none and in conjunction with the NoiseHouse Team, will create the most authentic and credible radio programming in the space free to everyone, everywhere." –
DJ Skee, Founder and CEO of Dash Radio