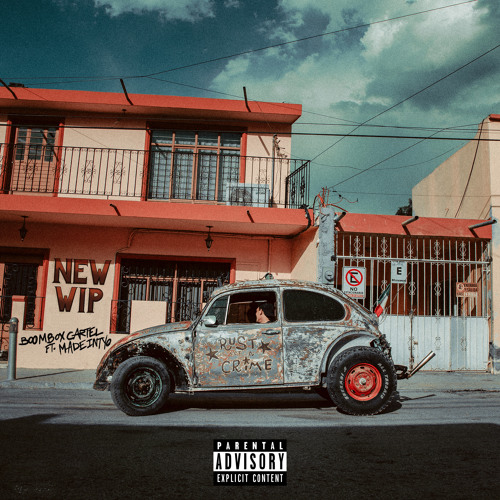 Boombox Cartel – NEW WIP
Boombox Cartel has teamed up with MadeinTYO to release a banger in 'NEW WIP.' The Mexican DJ is no stranger to producing bass-heavy tracks that take over festivals. Diplo's label, Mad Decent, released the track.
The crossover track provides us with a hard-hitting trap drop. Menacing horn synths break the song open in the beginning. MadeinTYO takes over for a bit providing some smooth vocals. "Pull up in a new Rari" rings around your speakers before the eventful drop. Some of Boombox Cartel's signature sounds come out in full force.
Boombox Cartel has done a great job mixing the genres within this track. It provides us with distinct hip-hop flair while giving us that headbanging drop we all strive for. You can probably expect the rap and EDM worlds to merge again what it comes to his future tracks.
In addition to releasing this song, they both dropped a music video along with it. It features a retro Ferrari, one they reference many times throughout the track. Boombox Cartel is currently on tour and he will be at many major music festivals this Summer.
Boombox Cartel – NEW WIP