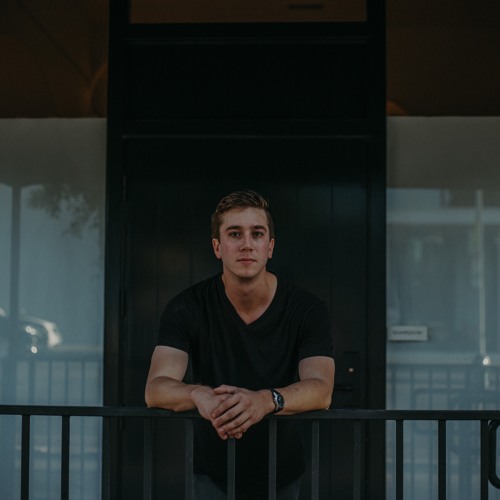 Jeff 'ATTLAS' Hartford found himself to be the winner of Breakthrough DJ in DJ Mag's Best of North America award. The Mau5trap artist was up against Bedouin, Justin Cudmore, Eris Drew, and Jayda G.
"It's really humbling to win this," says Hartford. "To be nominated with the diverse field of artists pushing themselves and their music forward means a ton. To win is a chance to pause and appreciate having the guts to be yourself, and to give you that extra jolt of confidence to keep growing in the way that makes you the man, the musician you want to be."
ATTLAS took to his social media accounts showing gratitude to his fans who took the time to vote. Kicking it up a notch, he gave us insight into what we can expect to come next. According to him, the third installation of his stellar Storyline series has been done for a bit. Within the series, Jeff brings forth his cinematic side melding together his love for film and music. Previously, the iterations have been nothing short of immersive, and he's working on a gallery idea as a one-night event. To add onto the news, he's on the last crucial 5% of his album. There are no specific dates shared yet, but it seems like the releases are closing in.
If you want to look further into his discography, you can check out his latest body of work, 'Charcoal Halo'.