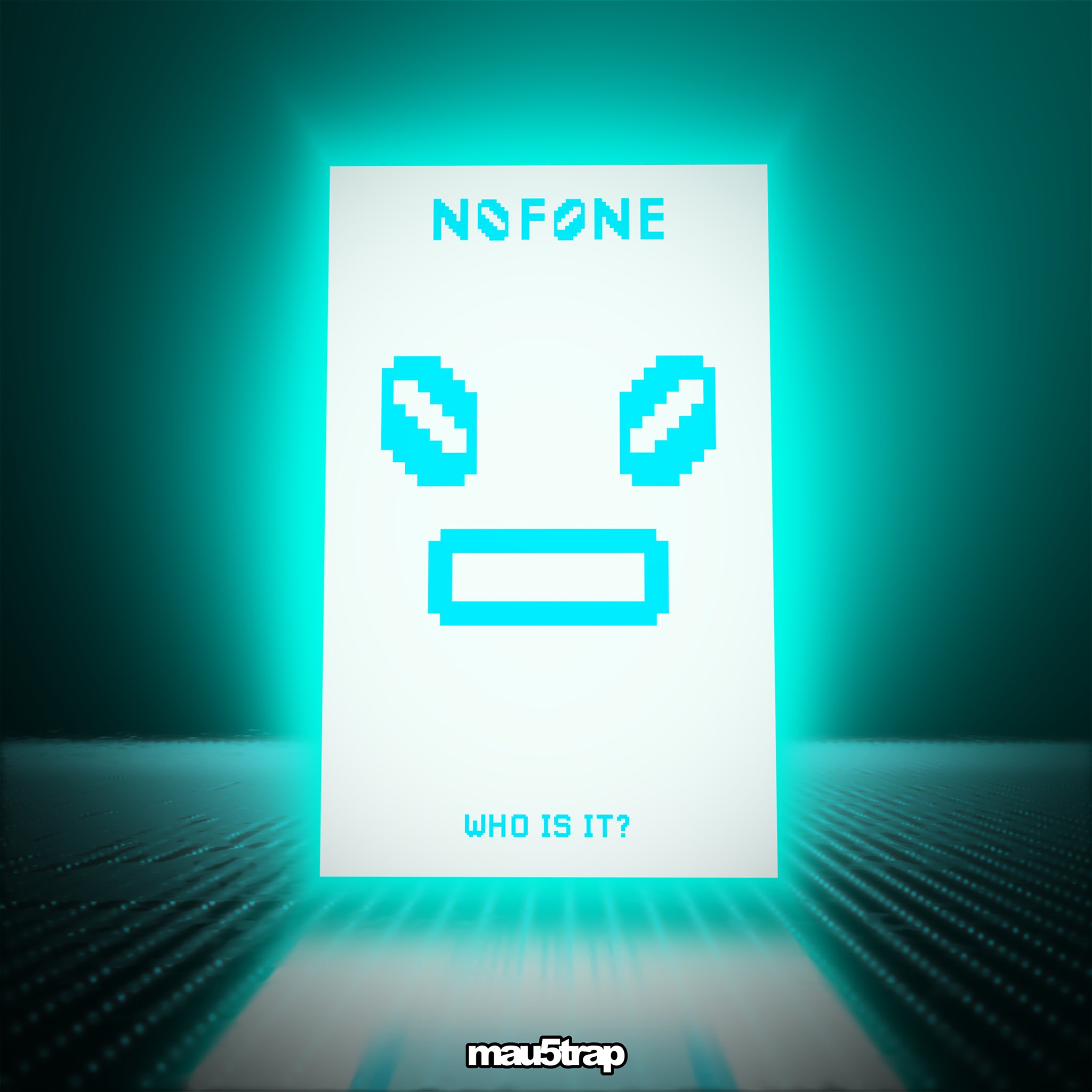 This Friday, April 12th, Joel Zimmerman's label mau5trap will introduce their newest addition to the horde, Nofone. To say the least, the announcement is exciting, but we're left with one obvious question: who the f*** is Nofone?? Like Deadmau5 with Testpilot and Eric Prydz with Pryda or Cirez D, Nofone is most definitely an alias for another prominent producer.
Mau5trap has given us the acclaimed EP Scary Monsters and Nice Sprites and Rezz's album Mass Manipulation, so we know the new addition will be on par in quality. One Reddit user, Balbaugh92, suspects it may be an alias for No Mana, which isn't too bad of a guess.
Card

Deadmau5 teased a snippet of Nofone's upcoming single 'Who is it,' a fitting title for the anonymous producer. You can hear it on Mau5trap Radio episode 028. Besides this bit, there isn't much more information out there. The label has kept it all tied down. Their social media is barren and their website is listed as under construction. I guess we'll have to wait until Friday to hear the single. But, will we find out who this is? Only time will tell.
Who do you think it is? Pre-save the track here.