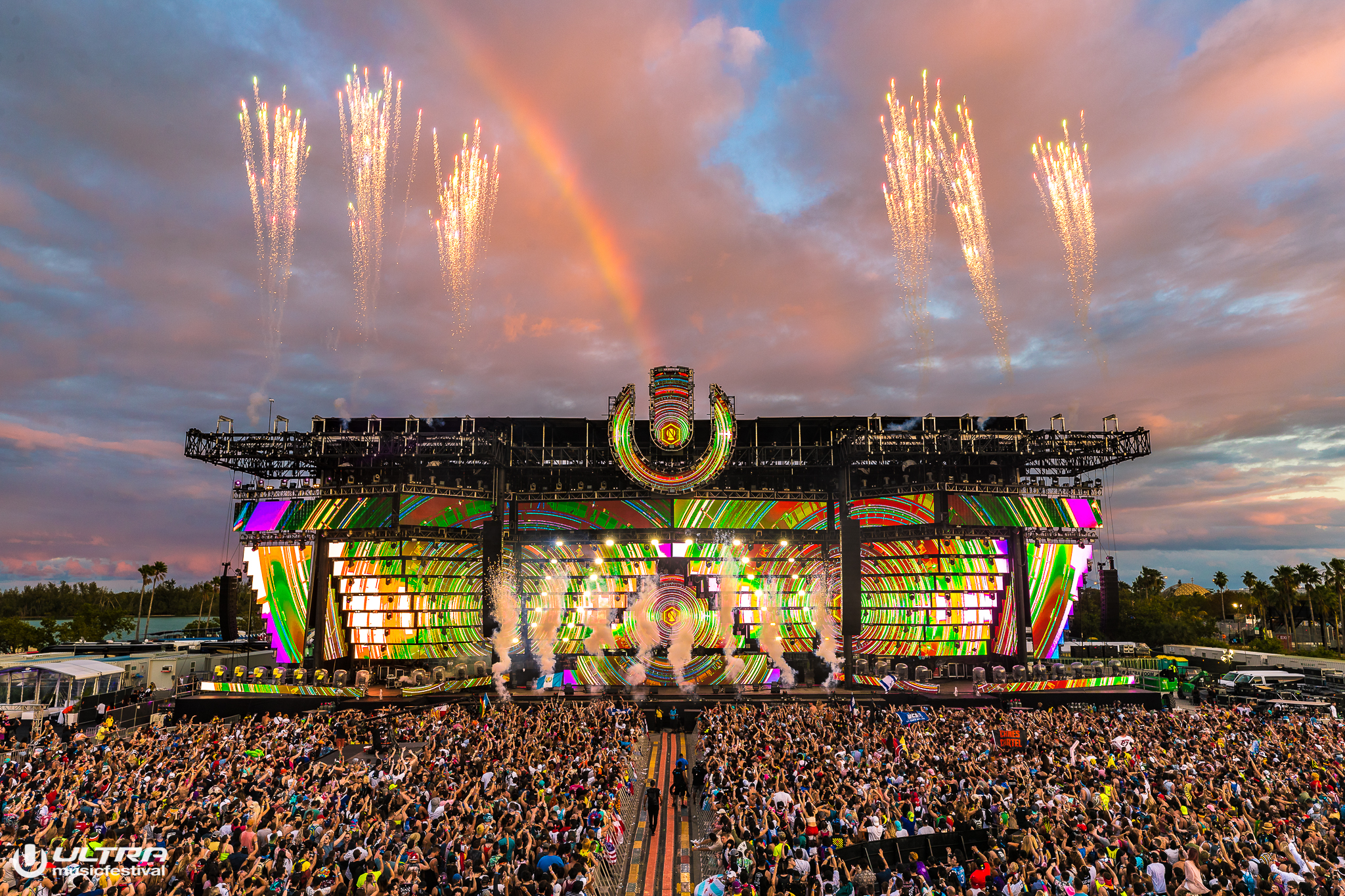 Last weekend, viewers from all around the world tuned in to witness history unfold during Miami's Ultra Music Festival. On Friday, March 29, 2019, to Sunday, March 31, 2019, some of the biggest EDM heavyweights unleashed some of their best sets to date. You can relive the best sets here.
There were several moments that stood out among the rest. Who could forget Colonel Sanders' highly discussed set? And Ultra's challenging transportation conditions that resulted in numerous complaints.
These moments will now go down in UMF history. The organizers behind the festival wanted to chime in to show their sincerest appreciation for the overwhelming amount of support that their team has continued to receive.
The hardworking team uploaded a short "THANK YOU" clip to thank their supporters for another successful edition. Although Ultra was only last weekend, watching the short "THANK YOU" clip makes us want to go back in time. All we want is more good vibes that were present last weekend.
The good news is, festival season is now in full swing! If you weren't able to physically attend, or watch Ultra's captivating production, one thing is for certain, your opportunities to live your own festival experience is quickly approaching. Are you ready!?