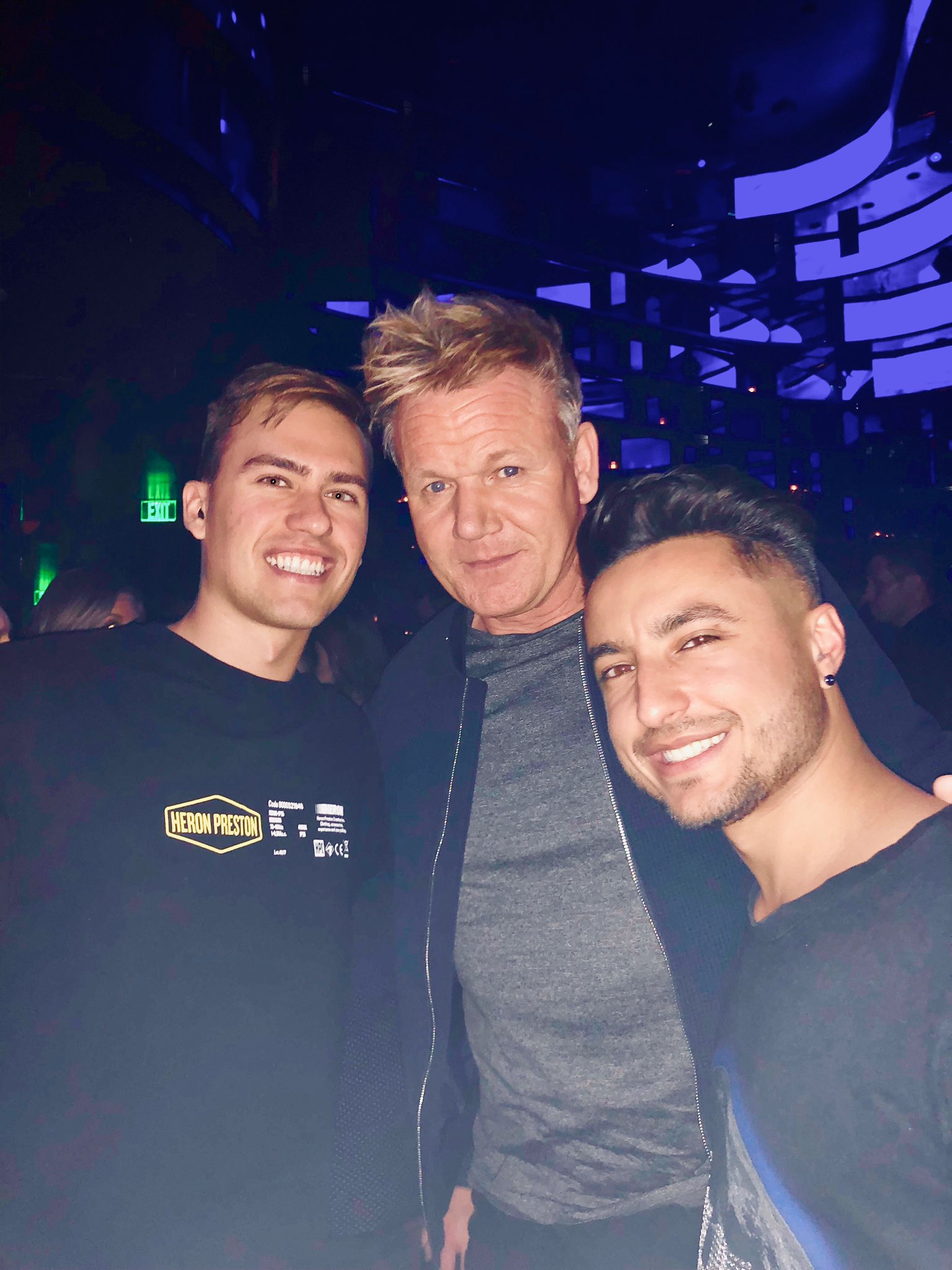 Gordon Ramsay has already amassed countless accolades throughout his illustrious career. Those of which include 16 Michelin Stars for his restaurants all around the world as well as his very successful TV shows Hell's Kitchen, Masterchef, and The F-Word just to name a few.
But it's not every day we witness the world-renowned celebrity chef jump in the DJ booth and get behind the decks at a club. In fact, this past weekend alongside Loud Luxury might have been his first! While he may not have actually DJ'd at all and only just grabbed a pair of headphones, nonetheless, it was still monstrous special guest appearance.
Could we see another celebrity DJ take the EDM world by storm? What would be Gordon Ramsay's signature style? Deep and future house like Loud Luxury? Maybe we'll see him dropping some more beats soon. But for now, don't be an idiot sandwich, check it out Gordon Ramsay's appearance below!
so this happened last night @GordonRamsay pic.twitter.com/tIq4hl0v3L

— LOUD LUXURY (@LoudLuxury) April 21, 2019