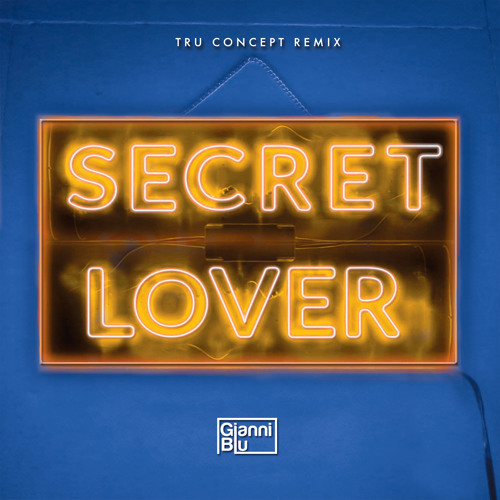 Gianni Blu – Secret Lover (TRU Concept Remix)
Chicago-based house producer Gianni Blu continues to make strides in the house music world. Today, his groove-driven hit 'Secret Lover' gets a facelift from UK-based duo TRU Concept. As Gianni continues to grow his name in the industry, having already well-established producers remix his music only helps expose his name to a broader audience.
Both the original and the TRU Concept mixes will move your feet. Looking back at the original, it has a mellow and rhythmic vibe, great for any deep house or lounge event. Turn the page to the remix, and TRU Concept inserts a harder and more upbeat kick to the track. The catchy vocals flow throughout the track, keeping the fun vibe fluid from start to finish. We go from lounge party to pool party with this new remix. Good thing summer's right around the corner.
Get your dancing shoes on for this 'Secret Lover' twist. Make sure to check out TRU Concept's mix below and check out the original here.